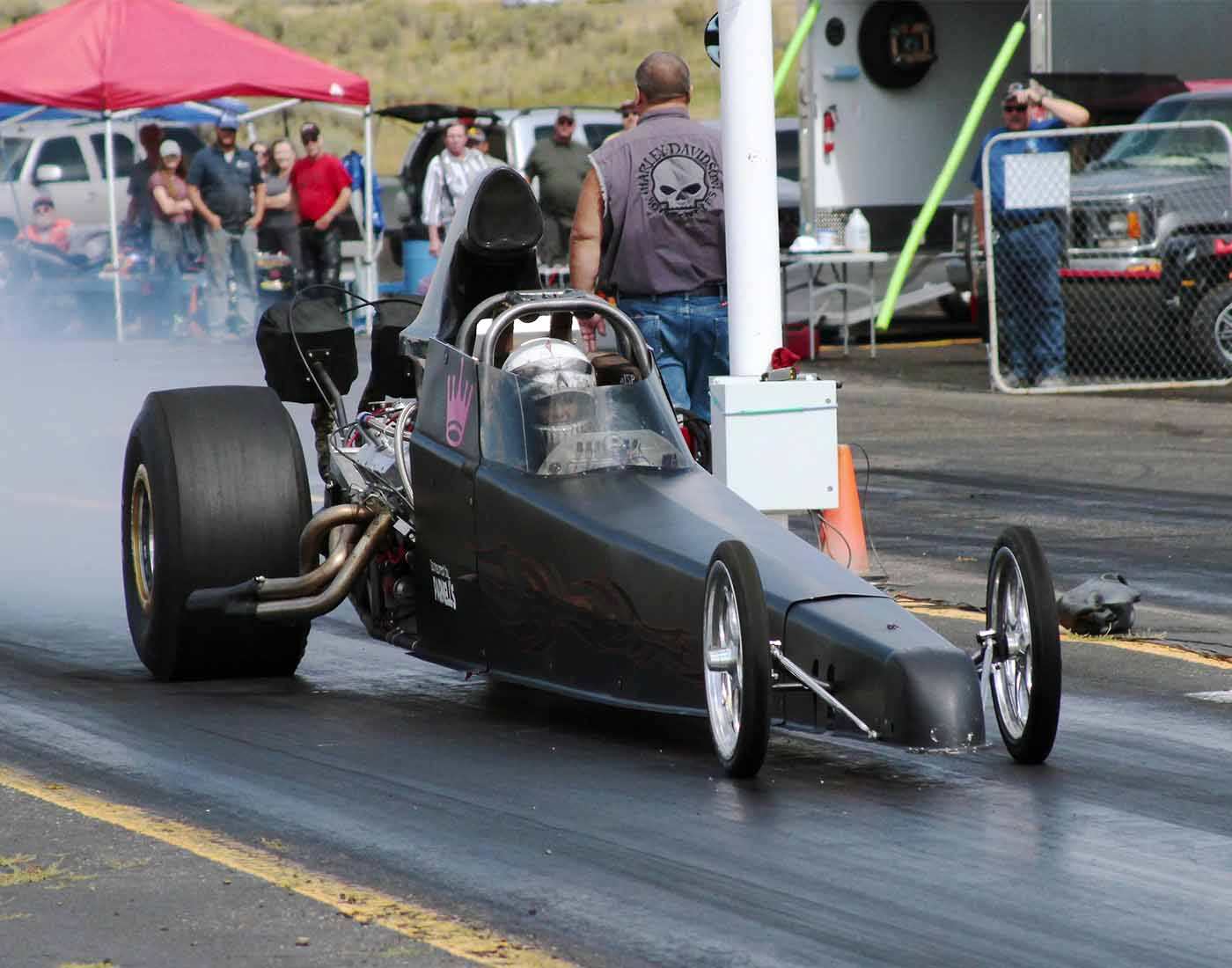 Drag racing is a famous motor racing sport which is usually performed by professional automobile or motorcycle drivers. The race is performed on an artificially built straight racing track, followed by a short racing distance of minimum 1000 ft. (305 m) to 1320 ft. (402 m). 
The sport is believed to be originated in the United States where two participants participated in the head-on-head racing competition from the starting side of the flat drag strip to the finishing line. Meanwhile, the speed of the racers to cover the track was also recorded to determine the winner. 
The riders in the sport have the only aim to cover the racing track as fast as possible to reach first at the finishing line. All the participants are required to line up in the parallel lanes, present at the starting line with the aid of an electronic device known as the "Christmas Tree", present in between the lane. The competitors, during the elimination round, have to undergo some special categories. Drag racing is a team sport where apart from the driver, others are involved for the maintenance of the automobiles.