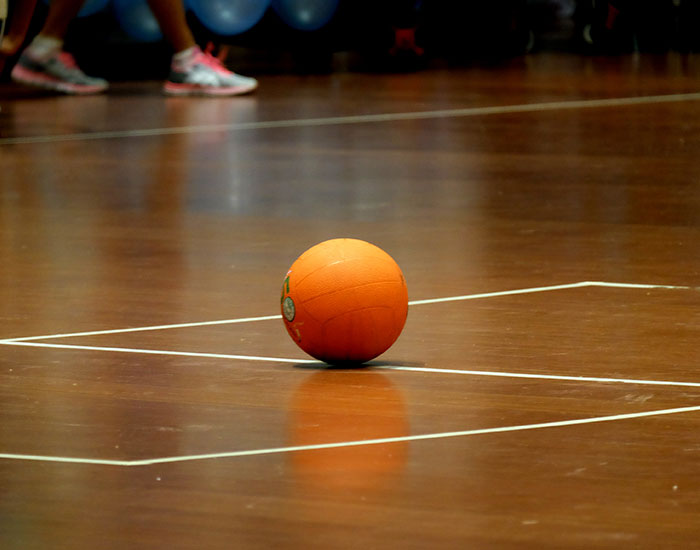 Dodgeball is a ball sport in which players of two teams try to hit their opponents with a ball before it bounces while avoiding being hit themselves.
The sport is typically played among school kids in North America but now internationally, the sport has emerged as a popular middle, high school and college sport and is also played in informal settings.
There are many variations of the game played in different part of the world: In Spain, it is known as Datchball. In India, it is called "Sekan-tadi", "Gend Tadi" and "Maram Pitti". In China, it is known as "Da Yi Mao" and the game is played with a small round sand bag instead of a ball.
The main objective of the game is to eliminate all players on the opposing team by hitting them with the ball, catching the ball thrown by the opposing team or forcing them to move outside of the boundaries of the court when a ball is thrown at them.