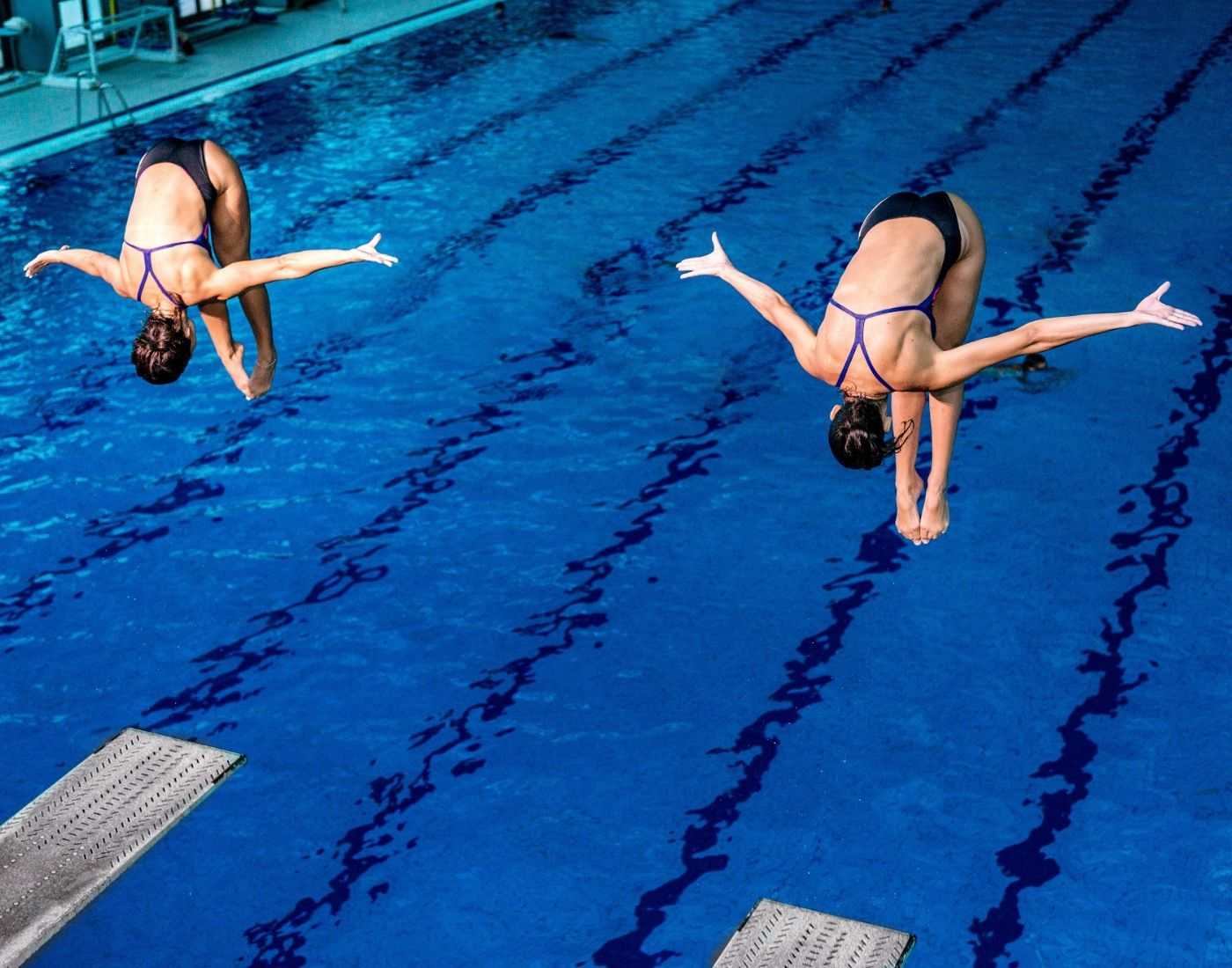 The art of jumping into the water by executing acrobatics in the air involving physical and technical skills is termed as Diving. The participants (divers) perform gymnastics in an own way after jumping off the platform or flexible springboard. It was first started as a competition in England during 1800s and evolved as Olympic sports in 1904 for men. Later in 1912, women also began participating in this competition and performed worthier.
The divers have to perform acrobatic twists and turns with the least amount of splash while submerging into the water for which they are judged and scored according to the perfection. The type of diving is chosen by the divers before the meet starts which can't be altered later. The scores are given by judges for take-off, acrobatics in the air and the manner they hit the water surface.
To score highest in the competition by executing gymnastic turns and twists in the air before submerging into the water
Updated On : 02 Aug, 2021
*
We crave for more modifications and accuracy. Help us do that with your valuable
feedback
. No responsibility is taken for the authentication of the data.
What do you think about the above article?