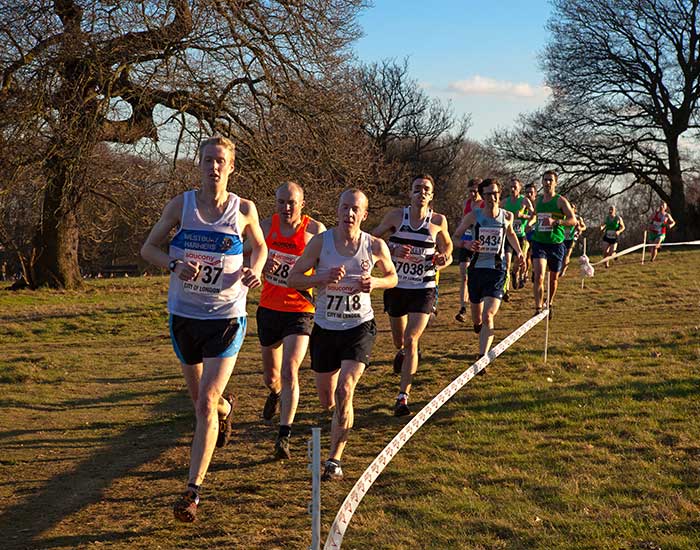 Cross-country running is an athletics event in which athletes run on open-air courses over natural terrains such as grass or dirt as a part of a team as well as individually. The course typically ranges from 4-12 km in length including the surfaces of grass and earth and include hills, flat ground and some gravel road. These races usually take place during winters and autumn and include weather conditions like rain, snow, etc. The first national competition of cross-country run took place in England in 1876 and the first International Cross-country Championships was held in 1903 at Hamilton Park Racecourse in Scotland. The IAAF World Cross Country Championships started taking place since 1973 and now held in every two years. 
Updated On : 02 Aug, 2021
*
We crave for more modifications and accuracy. Help us do that with your valuable
feedback
. No responsibility is taken for the authentication of the data.
What do you think about the above article?