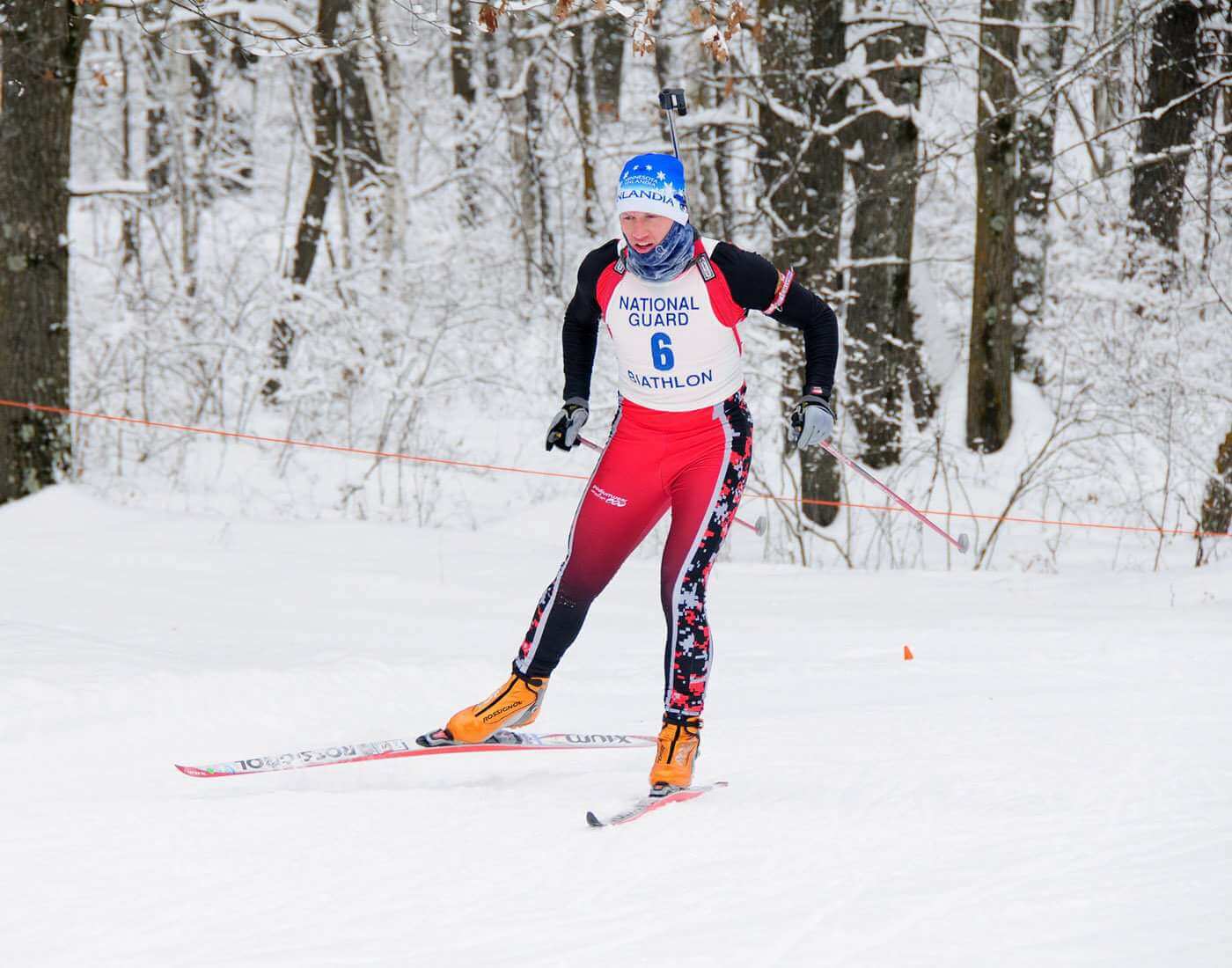 Cross-country skiing is a snow sport which takes place over a variety of distances and terrain. Athletes race over the courses containing uphills, downhills and undulating terrains and the winner is the one who finishes the race in the shortest time. The sport also includes cross-country ski marathon events and ski orienteering events sanctioned by separate organizations. Cross-country skiing is believed to be first practiced by the Norwegian army units and as a sport, it first appeared in the mid-19th century in Norway, and the first recorded race took place in 1842. The sport was included at the Winter Olympics in 1924 with events for men only. The women's events first took place in 1952. The FIS Nordic World Ski Championships began taking place since 1925 for men and since 1954 for women.
Updated On : 02 Aug, 2021
*
We crave for more modifications and accuracy. Help us do that with your valuable
feedback
. No responsibility is taken for the authentication of the data.
What do you think about the above article?