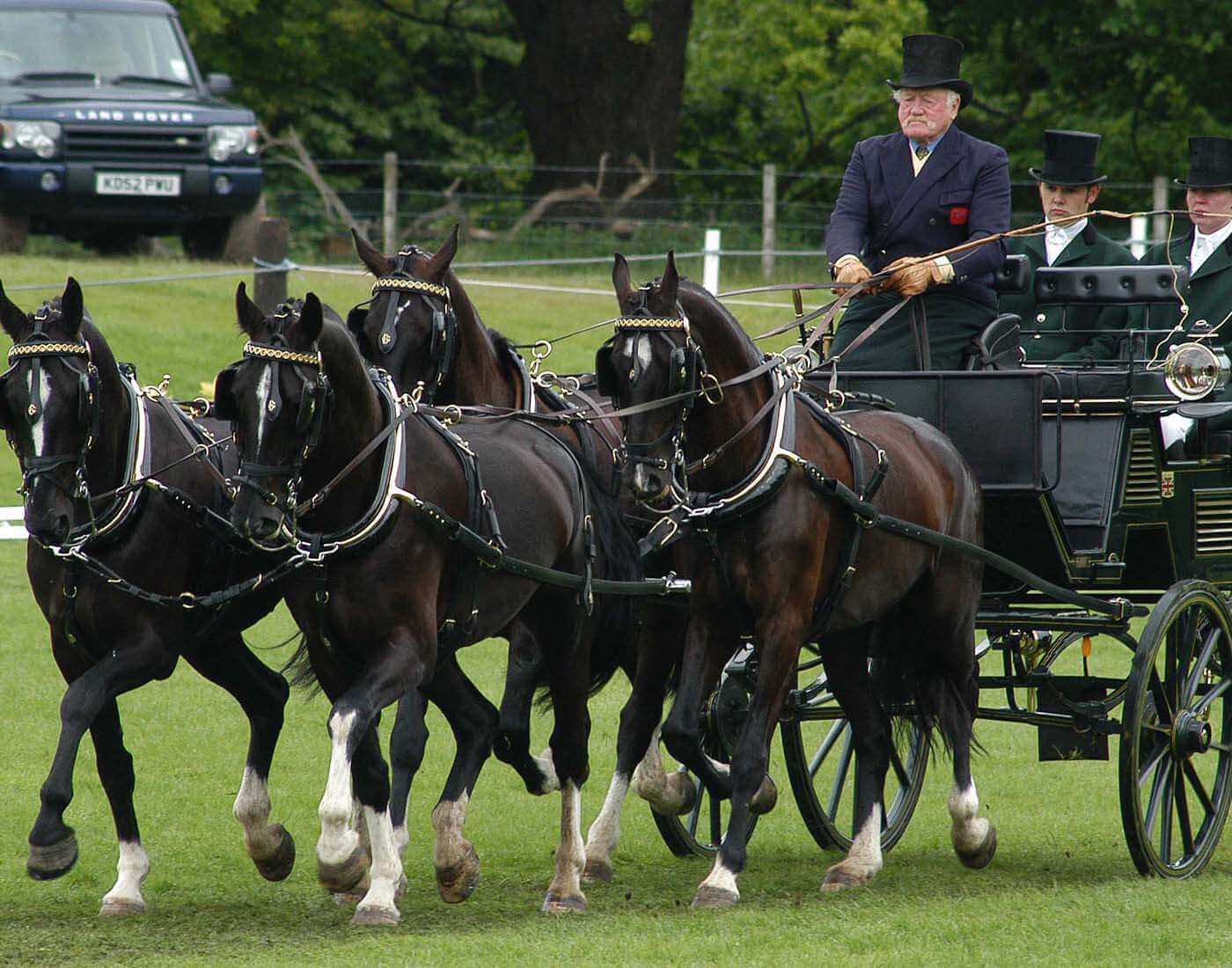 Combined Driving is an equestrian sport in which horses and drivers compete in three phases: dressage, cross-country marathon and cones (obstacle driving). In this discipline, the driver sits on a vehicle drawn by a single, or pair or a team of four horses/ponies who controls the horses and carriage.
Combined driving is a three-day event which is actually modeled after the sport of eventing which is a mounted equestrian discipline. The sport is one of the international horse sport disciplines recognized by FEI (Fédération Equestre Internationale) and became a part of it in 1970.
To score the most points without incurring penalties so as to get lowest penalty scores.
Updated On : 02 Aug, 2021
*
We crave for more modifications and accuracy. Help us do that with your valuable
feedback
. No responsibility is taken for the authentication of the data.
What do you think about the above article?