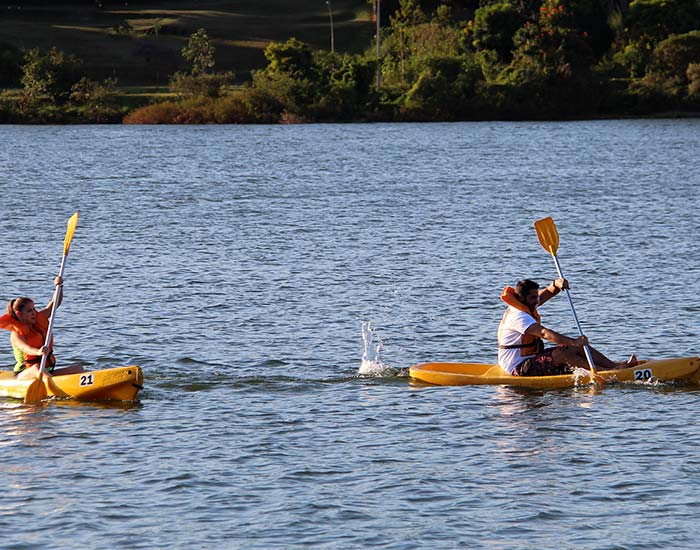 Canoe sprint is a flat water discipline of the sport canoe-kayak and the athletes race on canoes or kayaks. In a canoe, the athlete competes on a striding position by using a single bladed paddle whereas a double bladed paddle is used in kayaks and the athlete competes in a sitting position. Canoe Sprint is governed by the International Canoe Federation whereas the national organizations are United States Canoe Association, the British Canoe Union, Australian Canoeing, Croatian Canoe Federation, Singapore Canoe Federation, and the Pakistan Canoe and Kayak Federation.
To cover the distance in the minimum possible time.
Updated On : 02 Aug, 2021
*
We crave for more modifications and accuracy. Help us do that with your valuable
feedback
. No responsibility is taken for the authentication of the data.
What do you think about the above article?