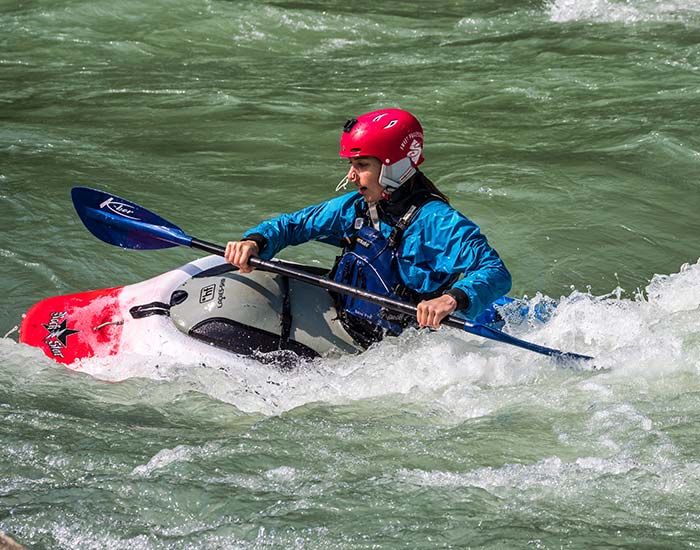 Canoe Freestyle, a whitewater event where the competitions are held on white water bodies. Here the paddlers perform a lot of acrobatic tricks and maneuvers on a feature such as a hole or a wave within a given time duration. Canoe Freestyle is a developing discipline, with new tricks being developed constantly to enhance and improve on existing moves.
These moves come into three categories:-
Entry moves
Basic moves
Bonuses and are familiar to those shown in freestyle snowboarding, surfing, and skating.
In International Canoe Federation (ICF) events, the paddlers have a predefined time to perform as many moves as possible which gives them an additional score for style and the finals are judged on three 45-second runs.
To score more points than the other competitors to win the event.
Updated On : 02 Dec, 2021
*
We crave for more modifications and accuracy. Help us do that with your valuable
feedback
. No responsibility is taken for the authentication of the data.
What do you think about the above article?