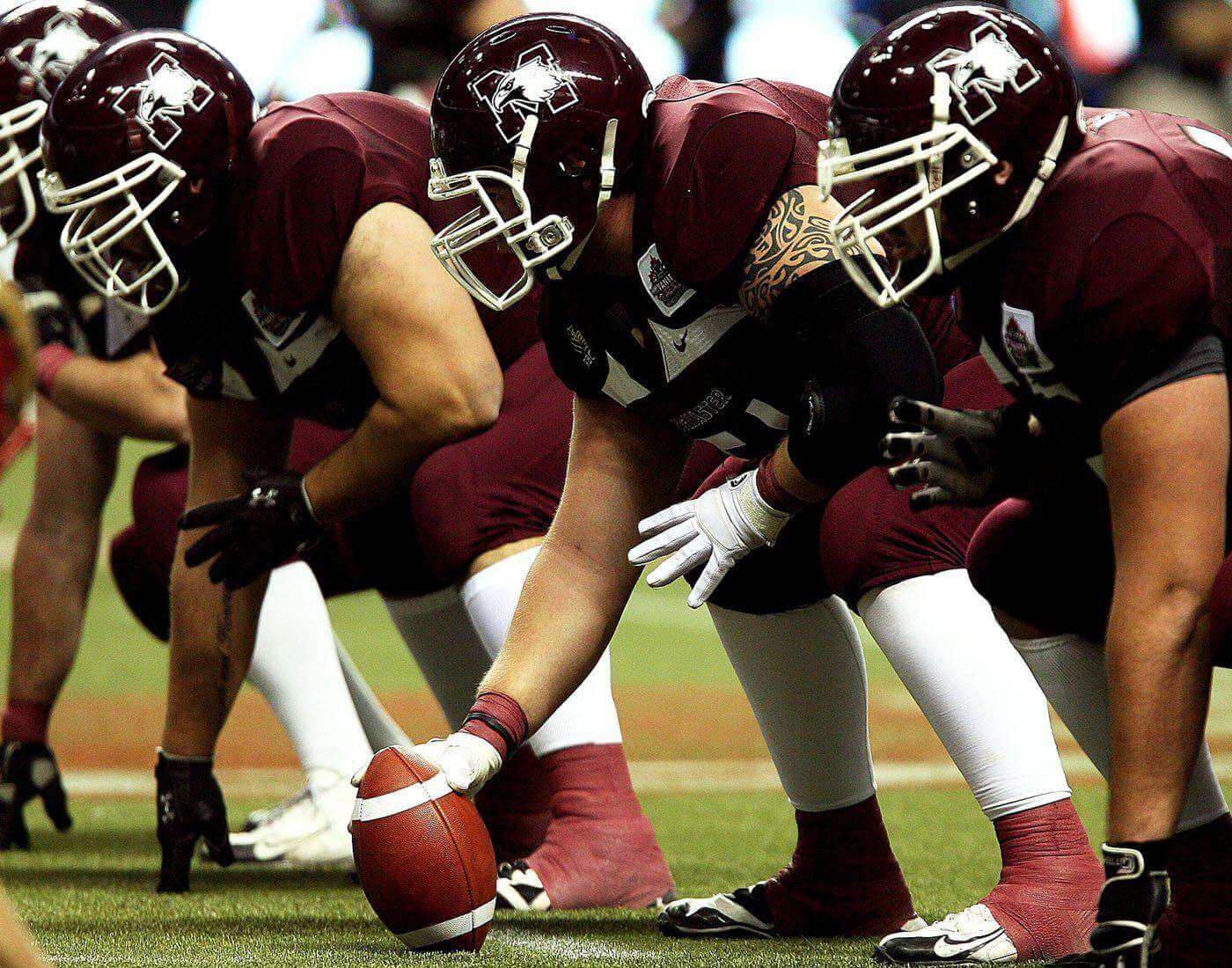 Canadian Rules Football often known as CFL or gridiron football is a Canadian sport that is played on a rectangular pitch by two teams of 12 players each along with a goalkeeper.
In Canada football refers both to American and Canadian football and specifically to any of them, depending upon the context. Both the sports are of same origin but have significant differences.
To outscore the opponent team by winning more no. of points through goals in order to win the play.