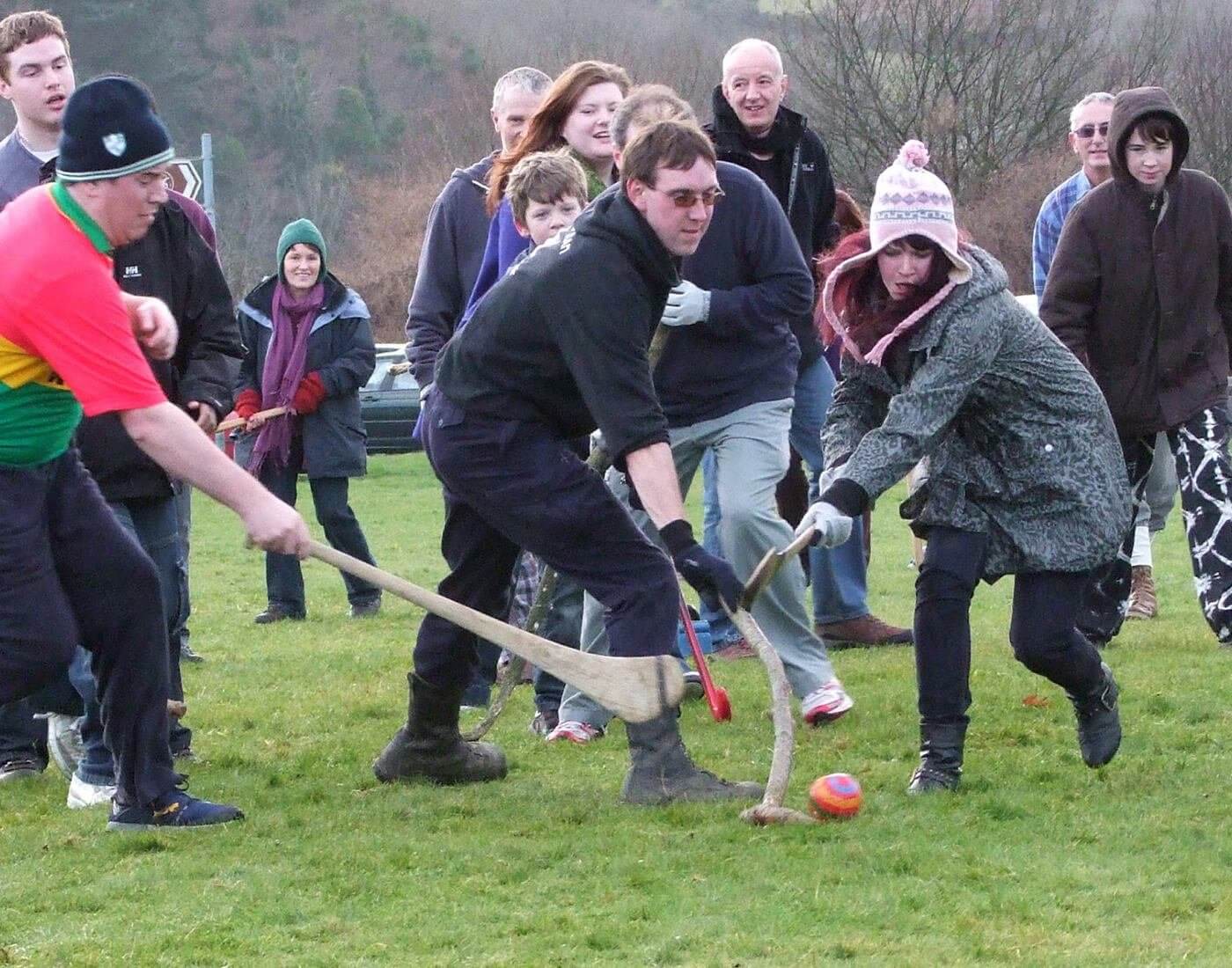 Cammag, a team sport originated from the Isle of Man is a close relative of the Scottish game, shinty and also similar to the Irish game, hurling.
Once a popular game, ceased to be played around the 1900s after the popularity of association football, though it has been reintroduced in the 21st century and is widely played nowadays in St. John's (a small village in the Isle of Man).
The equipment used in the game comprises a stick (camman) with a bent end, and a circular or egg-shaped ball (crick or crig) made from cork or wood and the sport can be played between four to two hundred players.
Some of the evidence proves that the sport had strong links to Wales and the records have been found which shows that games have been played on a pitch around 200 meters long with 20-30 men a side.
Updated On : 02 Aug, 2021
*
We crave for more modifications and accuracy. Help us do that with your valuable
feedback
. No responsibility is taken for the authentication of the data.
What do you think about the above article?