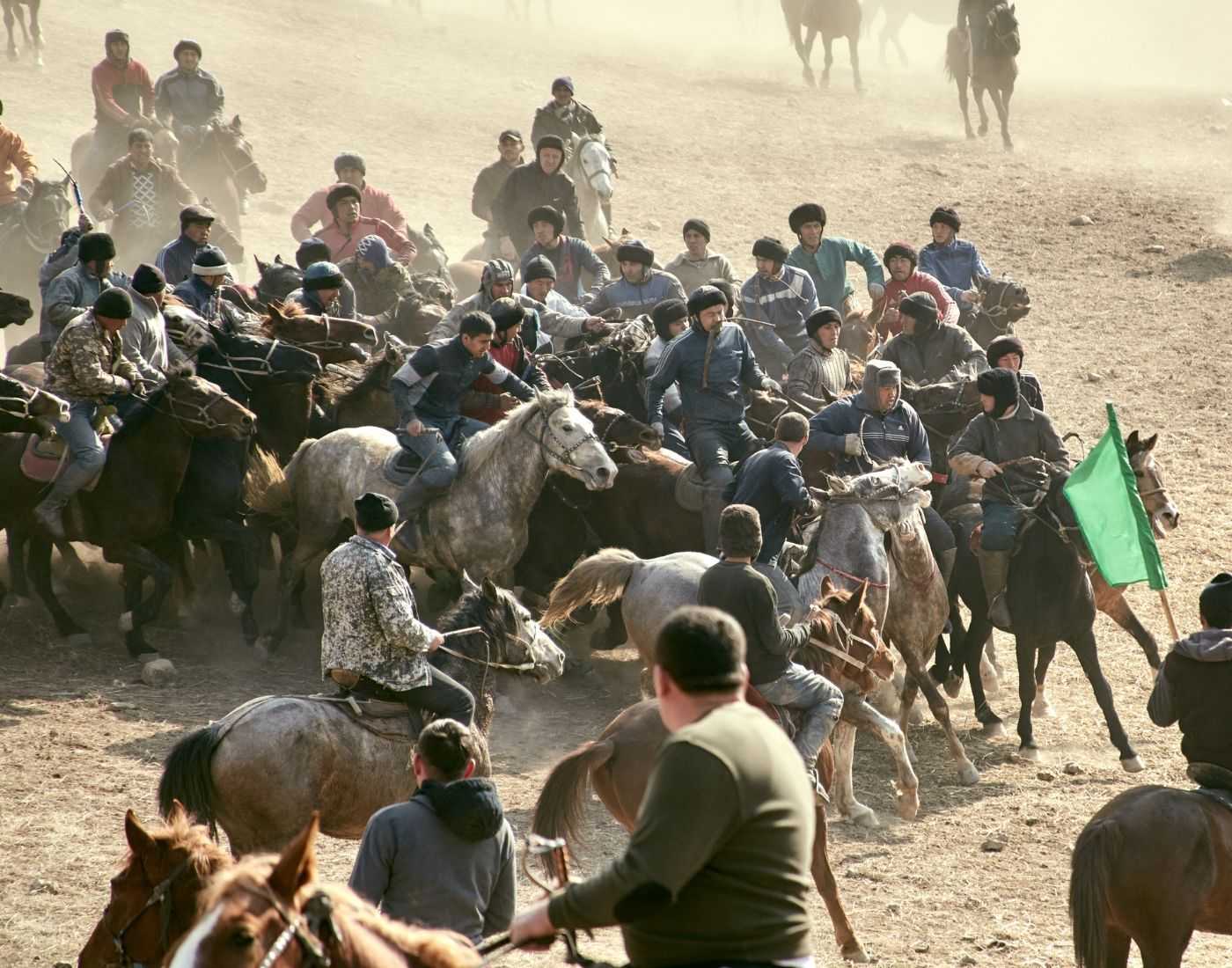 Buzkashi also known as kupkari, is the national sport of Afghanistan and is a "passion" there. In this sport, horse backed players strive to place a goat or calf carcass in a goal. Its matches are often played on Fridays and attract thousands of viewers.
The sport was originated when the nomadic Turkic-Mongol peoples came from farther north and east spread westward from China and Mongolia in 10th to 15th centuries in a centuries-long series of migrations which ended in the 1930s.
A player of buzkashi is known as Chapandaz. Apart from Afghanistan, other games similar to buzkashi are played by several other countries such as Kazakhstan, Kyrgyzstan and Tajikistan.
Updated On : 02 Aug, 2021
*
We crave for more modifications and accuracy. Help us do that with your valuable
feedback
. No responsibility is taken for the authentication of the data.
What do you think about the above article?