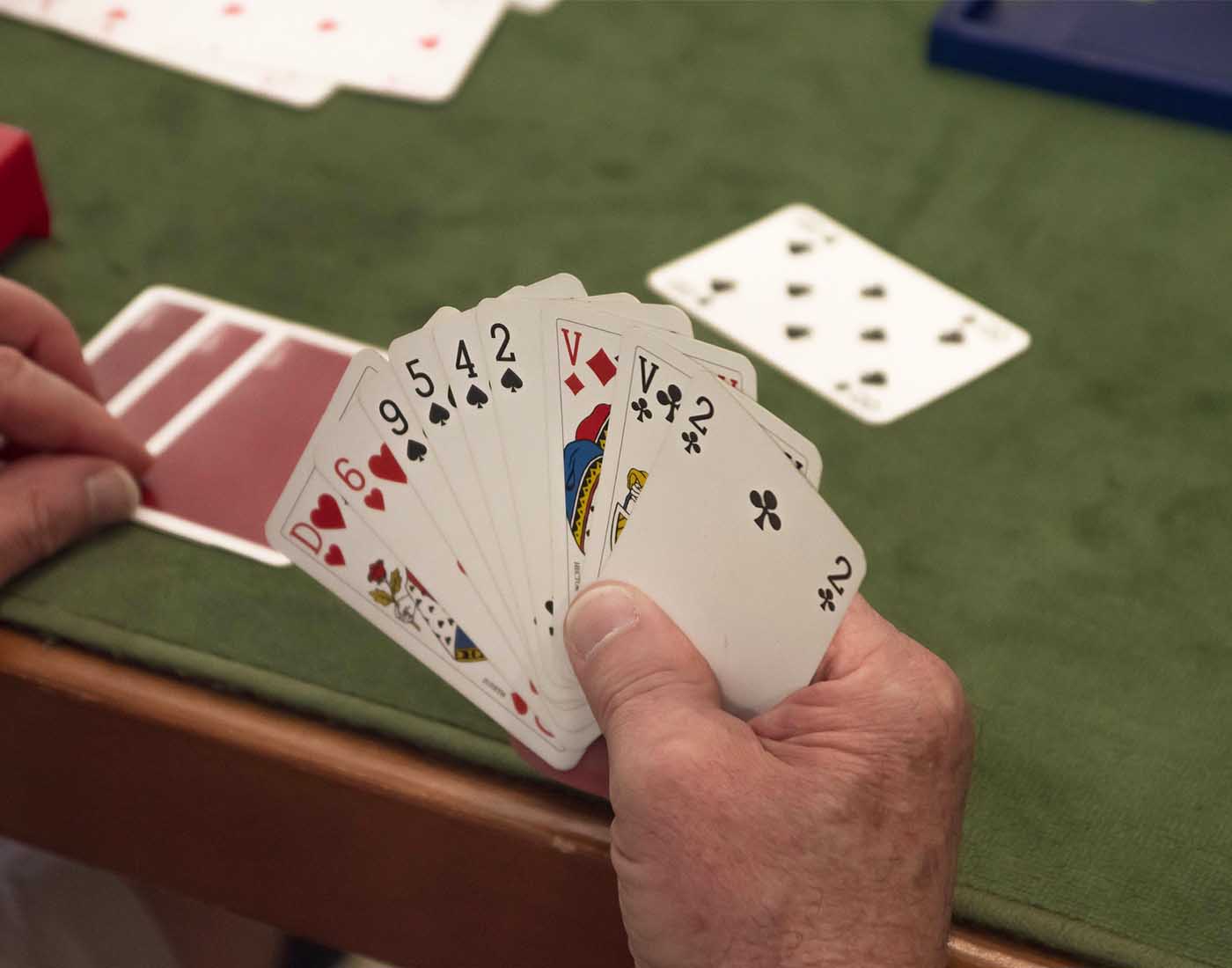 The bridge is also referred to as
Contract Bridge
, which is a tricky
card game
played with a standard 52-card deck. It is usually played between
4 players
, grouped in two separate teams. The game has been popularized globally since 1896s. The sport is regarded as one of the most played card games in English countries. Any card player who plays the highest-ranked cards at the table wins the trick at the end. The
World Bridge Federation (WBF)
is the international governing body of the sport. The bridge game has a massive count of supporters and players around the world with plenty of clubs and tournaments. With the evolution of internet and computers, it is widely played online.
The objective is to earn higher scores than the opposite team or players. Players try to collect the high card points (HCP) which consists of an Ace card worth of 4 points, followed by King with 3 points, Queen with 2 points and Jack worth of 1 point. All the participating players sit at a circular table with the distributed cards. The scoring of tricks is as follows -
20 points per odd trick if the trumps used are Clubs or Diamonds.
30 points per odd trick if the trumps are Hearts or Spades.
In case of no trumps, 40 points are allotted for the first trick and then 30 points for all the additional odd tricks.
Updated On : 02 Aug, 2021
*
We crave for more modifications and accuracy. Help us do that with your valuable
feedback
. No responsibility is taken for the authentication of the data.
What do you think about the above article?