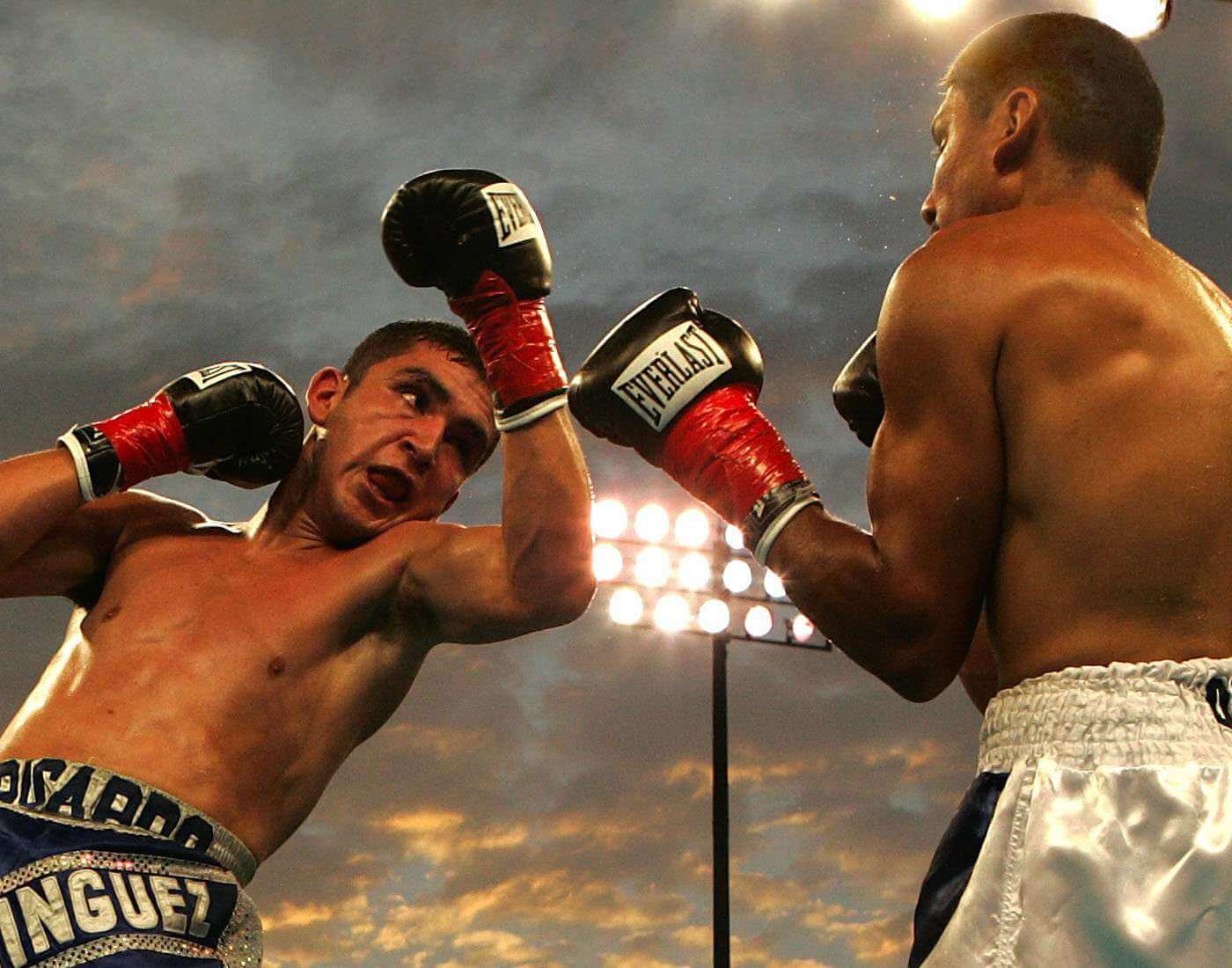 Boxing, a sport of aggression and strength is a combat sport in which two people hit each other with their fists only and score points. Almost all the areas of the head and body above the waist are designated scoring areas. Athletes are won on points or by knockout. It is contested at amateur level as well as professional level.
The modern sport became a part of the Summer Olympics in 1904 and has been contested since then regularly except for the 1912 Summer Olympics in Stockholm. It is governed by International Boxing Association (AIBA) at amateur level and by International Boxing Federation (IBF) at professional level.
To score maximum points by landing valid punches to the opponent or by knocking him/her down for a period of at least 10 seconds.
Updated On : 02 Aug, 2021
*
We crave for more modifications and accuracy. Help us do that with your valuable
feedback
. No responsibility is taken for the authentication of the data.
What do you think about the above article?