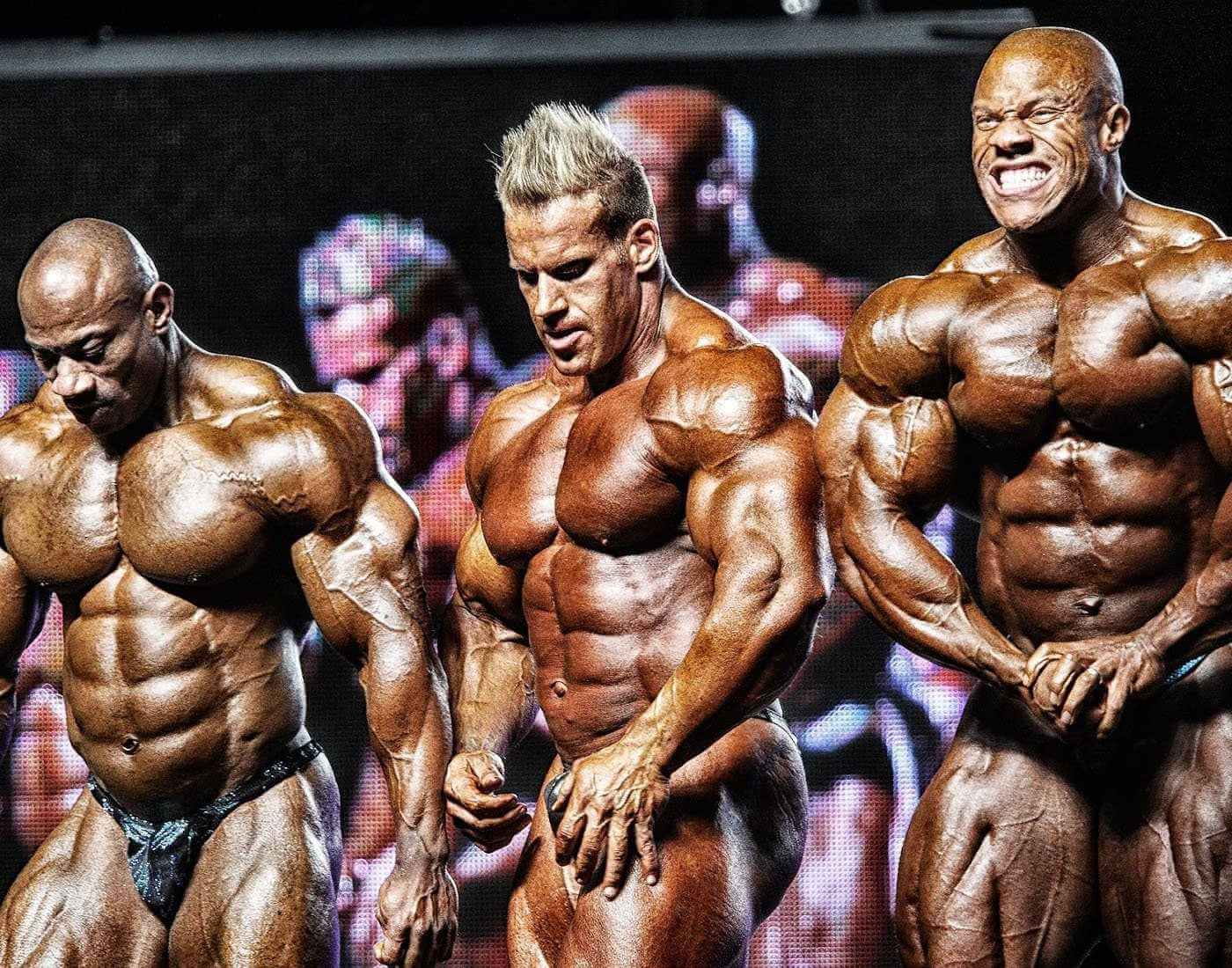 Bodybuilding is a combination of exercises which are essentially designed to improve the muscular development of the human body. It also promotes general health and fitness at a great level. Bodybuilding not only fits and conditions the body but also the mind and overall well-being of the individual as well. On a competitive level, bodybuilding intends to display the pronounced muscle mass, finish, and definition for overall aesthetic effect in an elegant fashion. Dumbbells, barbells, lifts, and other resistance training materials are used in exercise routines. For the use of similar exercises for sports training and conditioning, general conditioning, and rehabilitation therapy is taken into consideration. The various disciplines bodybuilding and fitness which is overlooked by its Global Governing body IFBB are: 
Bodybuilding
Classic Bodybuilding and Games Classic Bodybuilding
Games Classic Bodybuilding
Women Fitness
Men Fitness
Women Bodyfitness
Women's Bikini-Fitness
Men's Physique
Women's Physique
Women's Wellness Fitness
Mixed Pairs
Children Fitness
The object of bodybuilding is to develop and control the musculature of the body for aesthetic purposes. Both man and woman actively participate in bodybuilding.