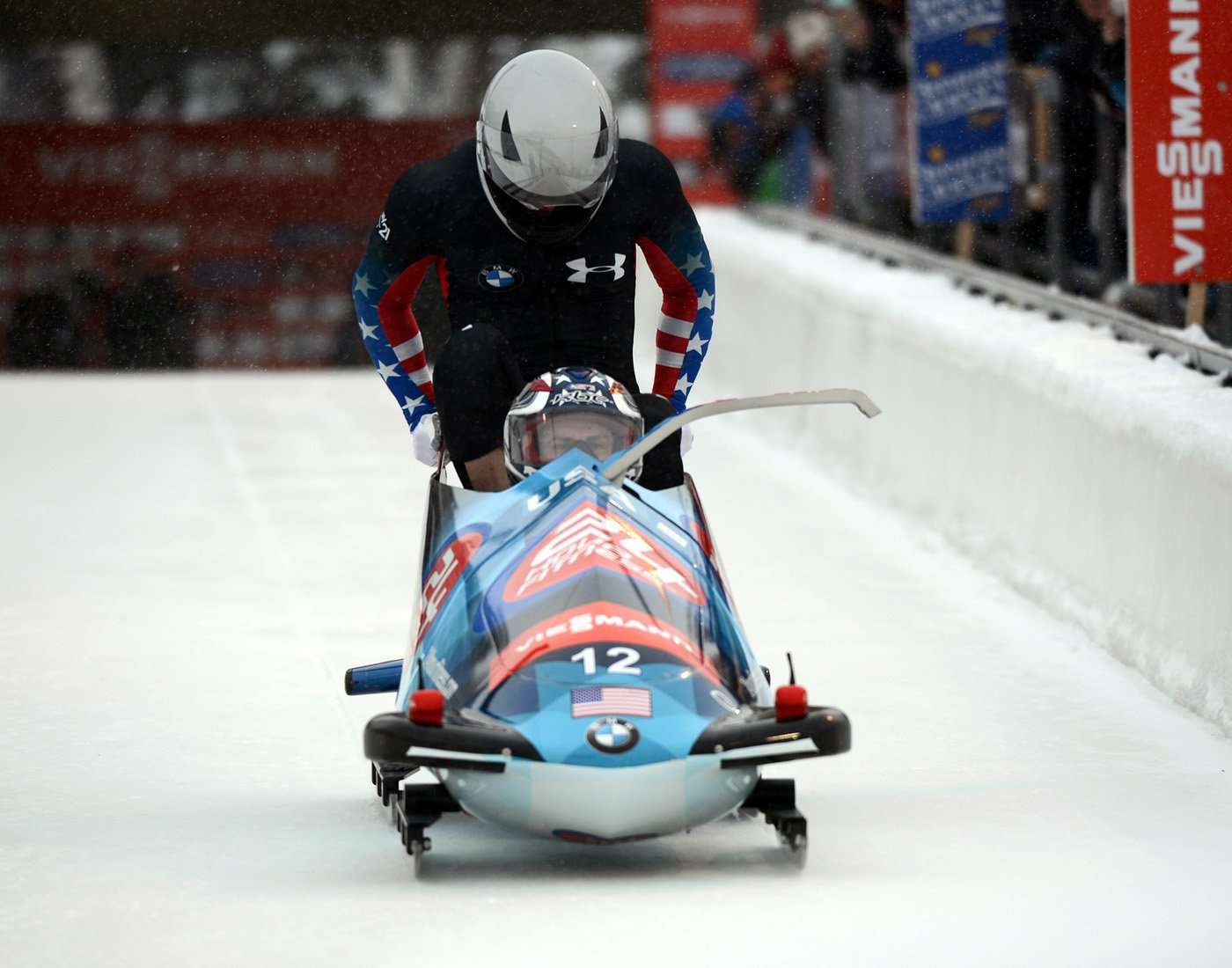 Bobsledding is a winter sledding sport in which two or four-person crew rides a bobsleigh on ice tracks. This sport was invented in the late 19th century when a steering mechanism was attached to a toboggan. In 1897, the first bobsled club was founded in St. Moritz, Switzerland after which the sport became popular in Europe's leading alpine resorts.
The sport got its name when some of the competitors used the technique of bobbing back and forth inside the sledge to increase its speed. Bobsledding is a part of the Winter Olympics. The global governing body of bobsledding is IBSF, originally known by its French name Fédération Internationale de Bobsleigh et de Tobogganing (FIBT).
To win the race by reaching the finish line in the minimum time possible in a total of two/four runs (heats) as the team with lowest aggregate time wins.