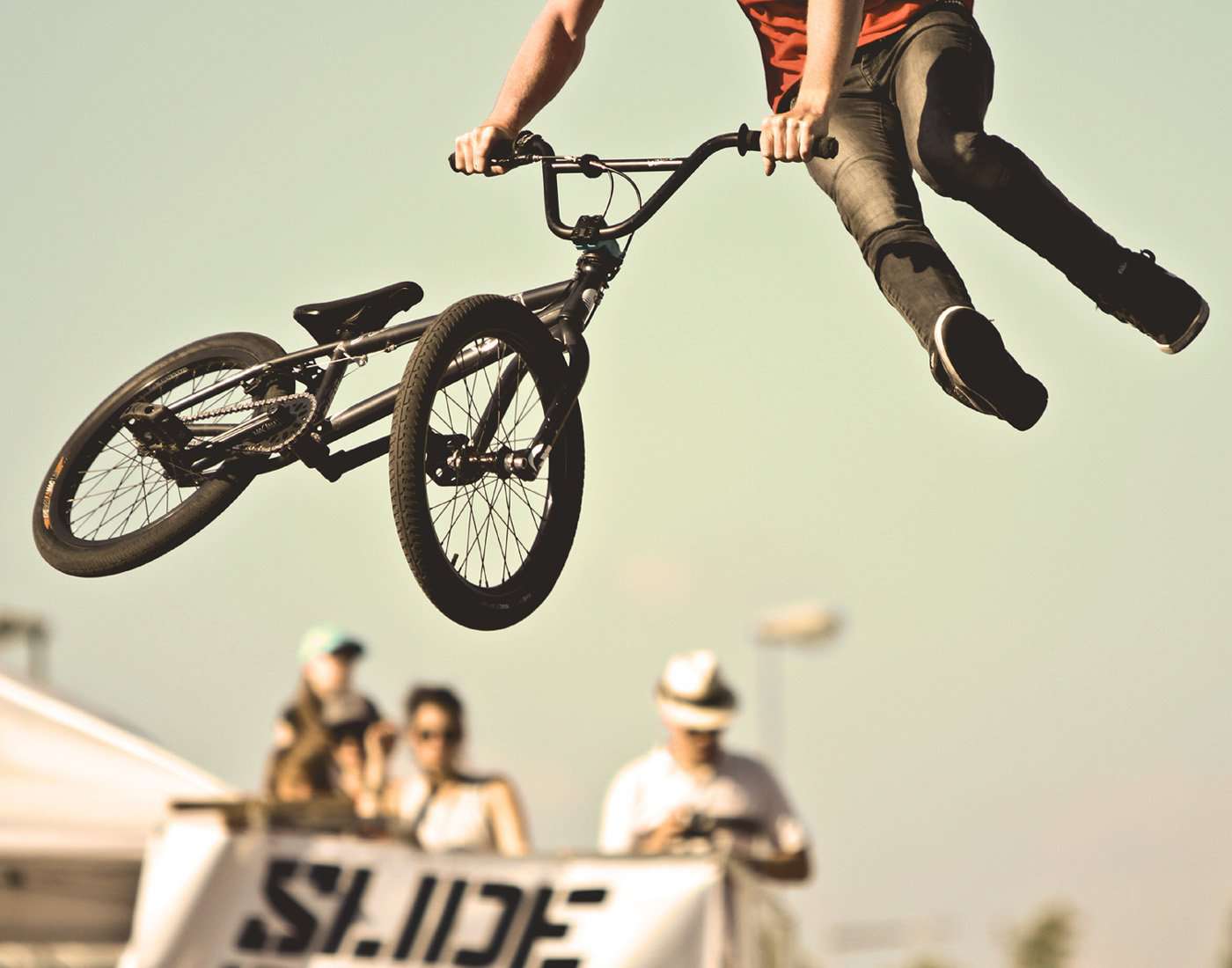 BMX, a bicycle sport, is predominantly performed on BMX bikes on the off-road with two competitive events; BMX racing and freestyle BMX. BMX started when young cyclists appropriated motocross tracks for recreation, fun, stunts and with time specialized BMX and competitions came into picture. BMX was first played in the United States during the early 1970s when children and youngsters inspired by the motocross stars of that time, started racing their bicycles on dirt tracks in South California. The sport is officially governed by UCI and the body is responsible for organizing world level competitions. It also became a medal sport in the Olympics from the year 2008.
To compete for the first place on specially made one-lap BMX dirt tracks.
Updated On : 02 Aug, 2021
*
We crave for more modifications and accuracy. Help us do that with your valuable
feedback
. No responsibility is taken for the authentication of the data.
What do you think about the above article?