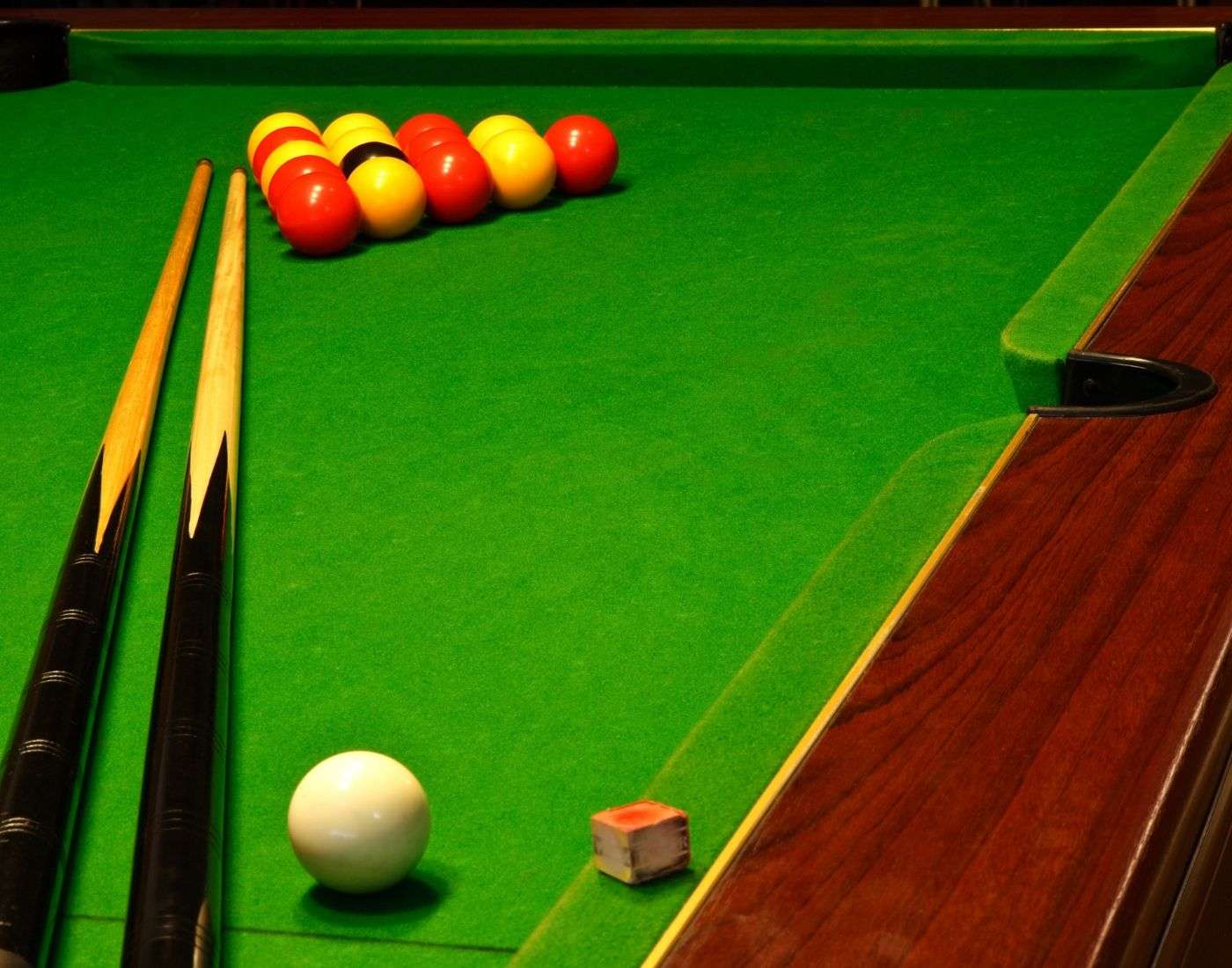 English Billiards simply known as Billiards is a cue sport. It was originated in Great Britain and was originally known as the winning and losing carambole game, combining the name of three predecessor games- the winning game, the losing game and the carambole game which were popular in various countries of Europe.
This game is played using two white balls (one white ball and one spotted white ball or yellow ball) and a red object ball and a stick called a cue is used to strike the balls.
The global governing body of English Billiards is World Professional Billiards and Snooker Association (WPBSA) for professionals and International Billiards & Snooker Federation (IBSF) for amateur players.
To score maximum points by pocketing the balls or by hitting cannons and other shots.
Updated On : 02 Aug, 2021
*
We crave for more modifications and accuracy. Help us do that with your valuable
feedback
. No responsibility is taken for the authentication of the data.
What do you think about the above article?