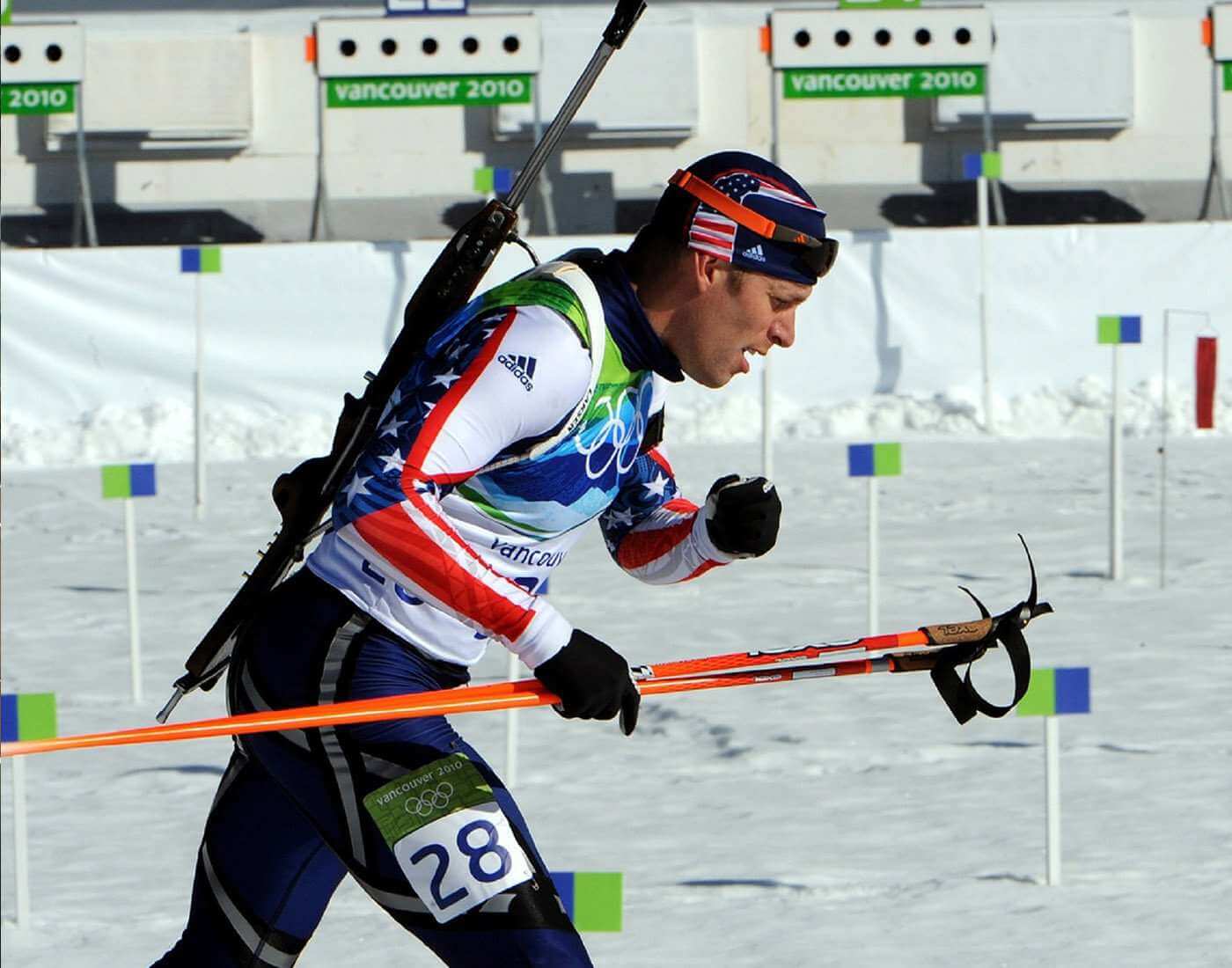 Biathlon is a winter sport uniting cross-country skiing and rifle shooting. In this sport, athletes race on cross-country skis and pause to shoot at targets with rifles in standing as well as prone positions. The athlete who misses the targets is awarded penalties which are added in the form of extra distance or time in his/her total distance or time. The athlete with the shortest overall time is declared the winner.
The first World Championships (BWCH) of the sport took place in 1958 with individual and team competitions for men only. Since 1984, women had their own championships, but since 1989, joint BWCHs are taking place in which both genders participate. Biathlon was first included at the Winter Olympics in 1960 with men's individual event of 20 km only. The no. of events was increased significantly over the years. Since 1992, women's event also started taking place at the Olympics.
To cover the overall distance and hit the shooting targets (without missing) in the fastest time possible.
Updated On : 02 Aug, 2021
*
We crave for more modifications and accuracy. Help us do that with your valuable
feedback
. No responsibility is taken for the authentication of the data.
What do you think about the above article?