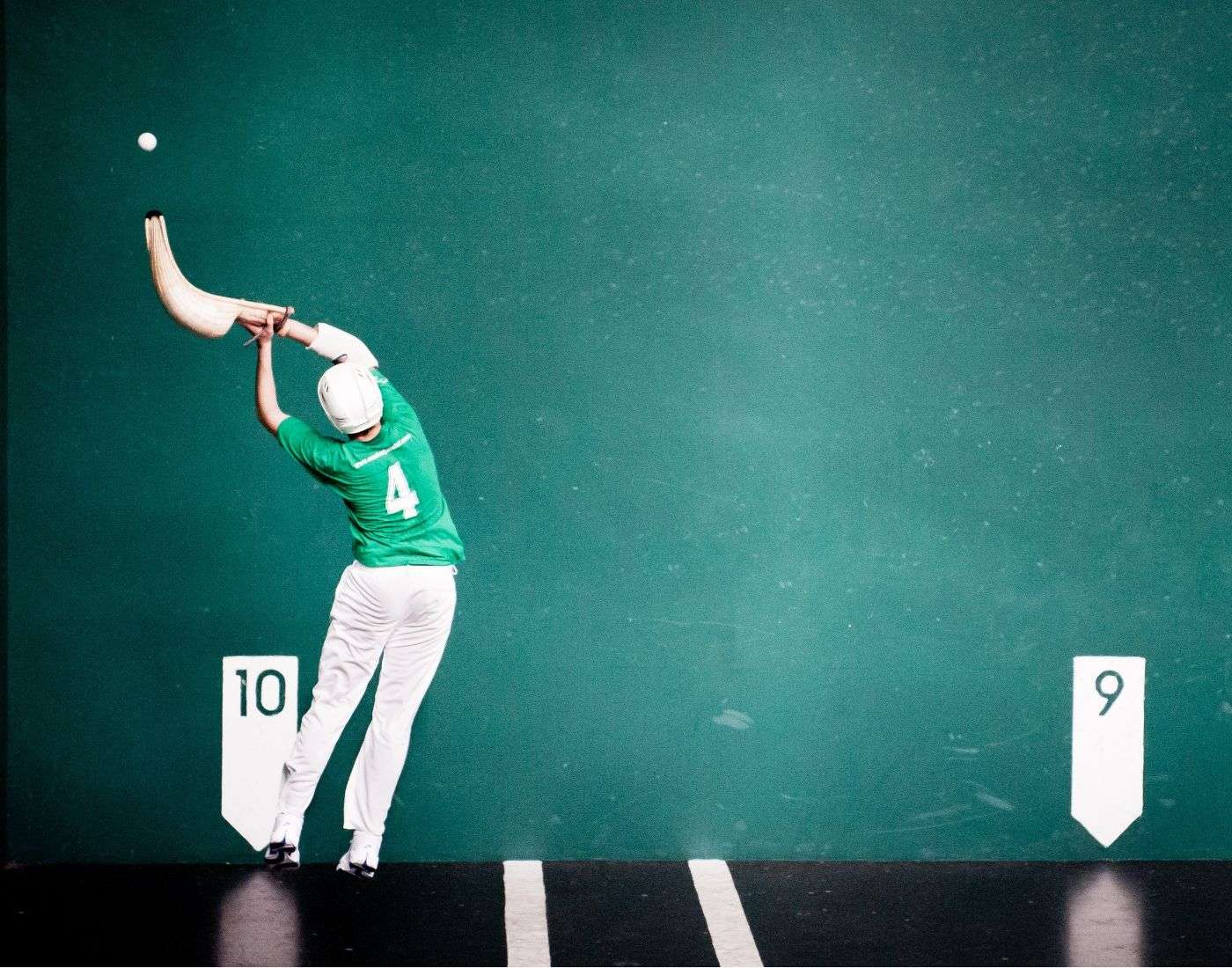 Basque Pelota is a non-contact racquetball sport, belonging to ancient South-Western France and North-Eastern Spain. The word Pelota has been derived from the latin word "pilotta", which means the ball game.
The game of Basque Pelota includes multiple ball game events, played with a racket, a wooden bat or a basket against any frontis or frontan, i.e. a wall. 
The game can also be played between two players of different teams on a court partitioned with a net or a centerline. 
The International Federation of Basque Pelota is the governing body of the sport that has categorized the sport in 4 modalities along with 14 disciplines. The World Championship is organized annually for the sport. 
Basque Pelota is a team sport which is played between two players of each Team. The players used to serve the playing ball by bouncing it via a racquet or a bat. It is required to propel the ball out of a narrow playing area. The players have to hit the ball on the front wall ahead so that the playing ball can rebound between a demarcating low line or a high line demarcating on a low-off area and on a high off area, respectively. The sport is played on a fixed surface with specific equipment.
Updated On : 02 Aug, 2021
*
We crave for more modifications and accuracy. Help us do that with your valuable
feedback
. No responsibility is taken for the authentication of the data.
What do you think about the above article?