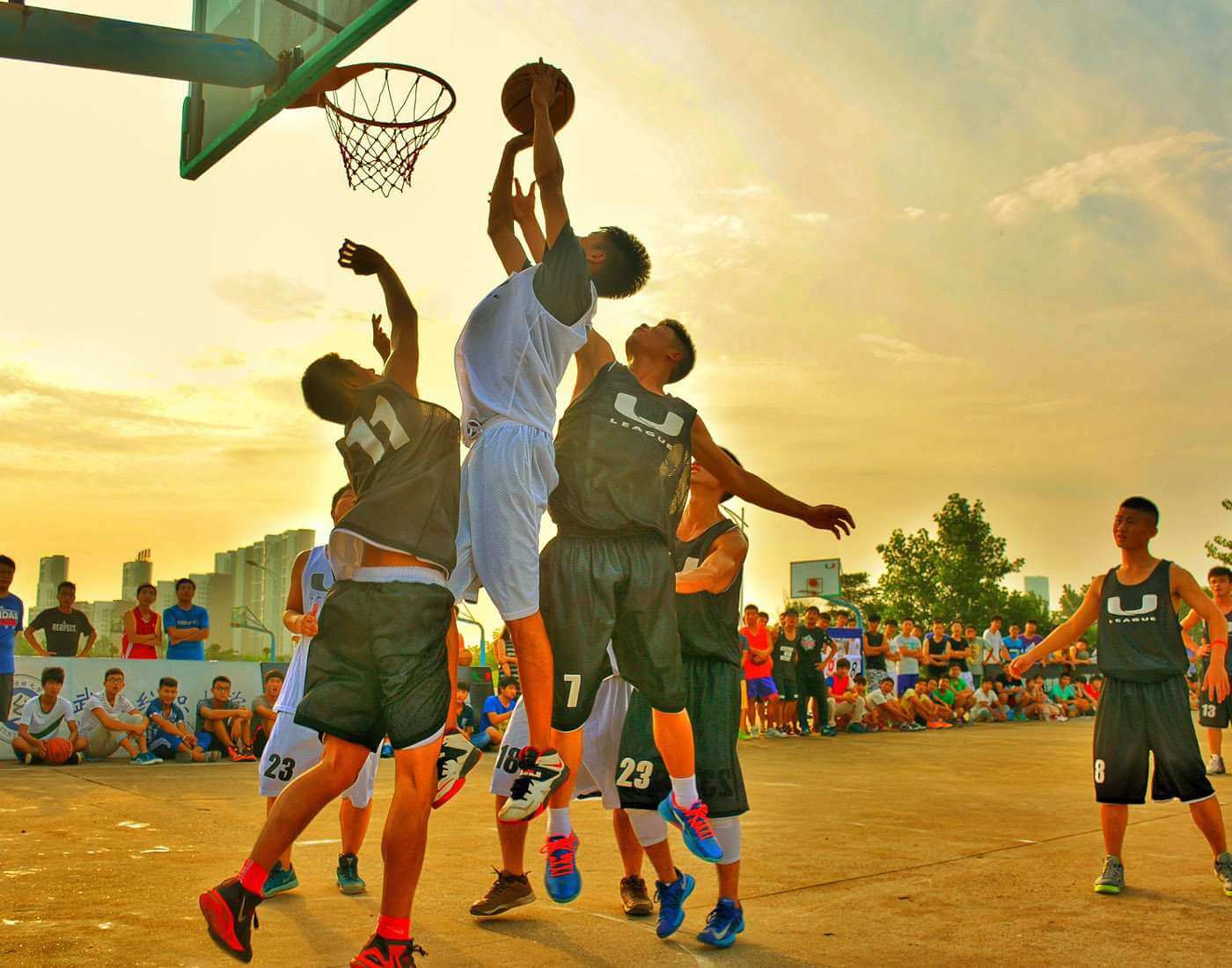 Basketball is one of the world's most popular team sport in which two teams compete on a rectangular court by scoring more baskets than the other team. The sport was originated in December 1891 by Dr. James Naismith, a physical education professor and instructor at YMCA in Springfield, Massachusetts.
The sport was originally played with a soccer ball and gained popularity first in America and then throughout the world. Men's basketball is a part of summer Olympics since 1936 while women's game since 1976. The global governing body of basketball is Fédération Internationale de Basket-ball (FIBA). The American National Basketball Association (NBA) is considered to be the most popular and highest level of professional basketball in the world.
To score more points than the opponent team by scoring more baskets
Updated On : 26 Jul, 2021
*
We crave for more modifications and accuracy. Help us do that with your valuable
feedback
. No responsibility is taken for the authentication of the data.
What do you think about the above article?