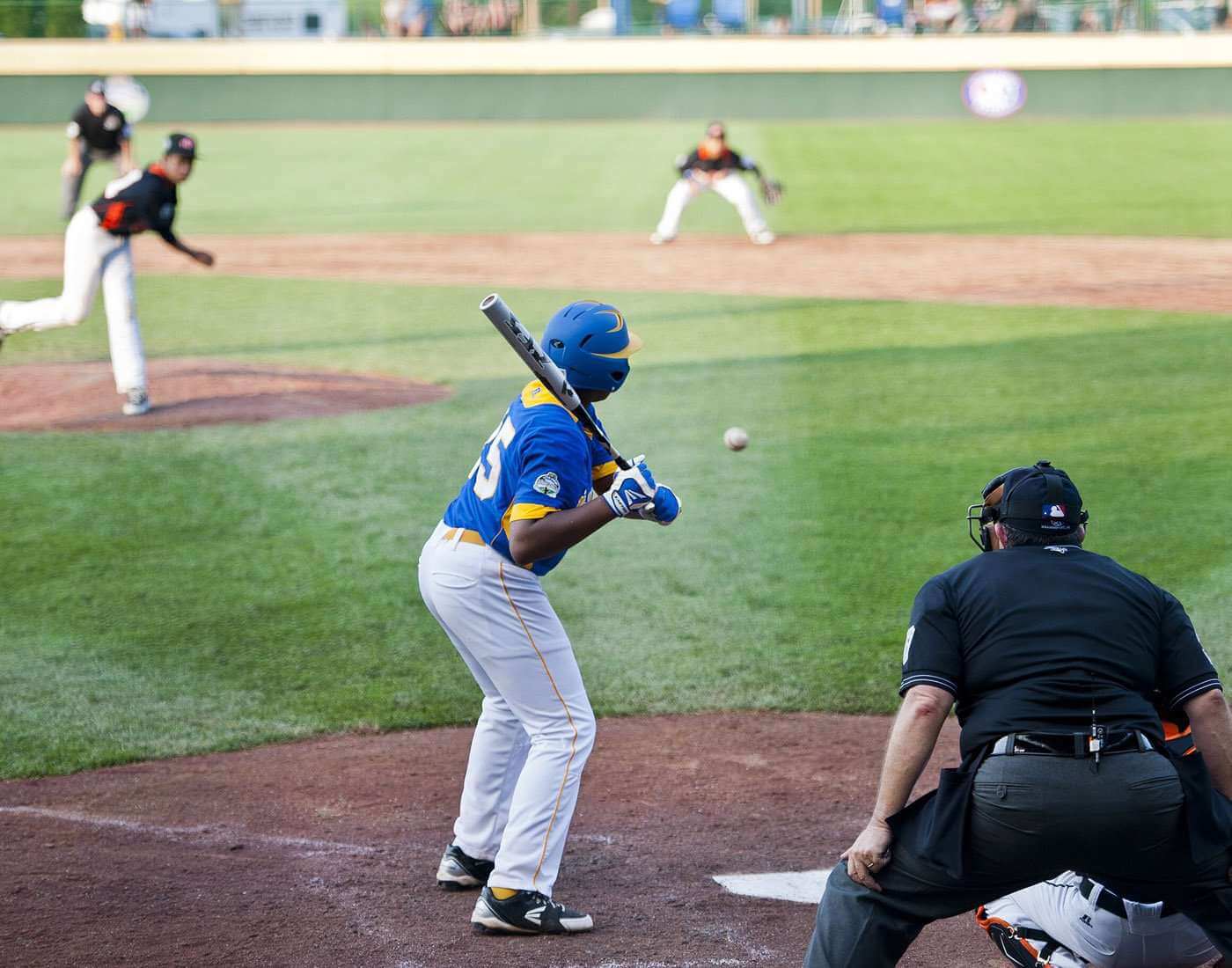 Baseball is a bat and ball game played by two teams of nine players each. A game consists of nine innings in which players of both the teams take turns at batting to score runs by advancing around four bases. Each inning consists of three outs for each team and the team with the most runs at the end of the match wins. The origins of baseball are uncertain. Games similar to baseball were played in Wallachia (part of Romania) and Russia in the 14th century and a similar game was very popular amongst monks in France in the 1330s. The main objective of the sports is to score more runs than the opponent team to win the match.
The modern sport of baseball is considered to be evolved from cricket and rounders (British sport), being played in England in the 18th century. However, the only widely accepted story is that a man named Abner Doubleday invented the game in 1839 in Cooperstown, New York. Alexander Cartwright invented the rules of the game in 1845 and the first recorded game in the U.S. history took place in 1846 in Hoboken, New Jersey. By the end of the 19th century, the sport was widely considered as the national sport of the United States and is currently popular throughout America, the Caribbean and East Asia, and particularly in Japan.
Updated On : 02 Aug, 2021
*
We crave for more modifications and accuracy. Help us do that with your valuable
feedback
. No responsibility is taken for the authentication of the data.
What do you think about the above article?