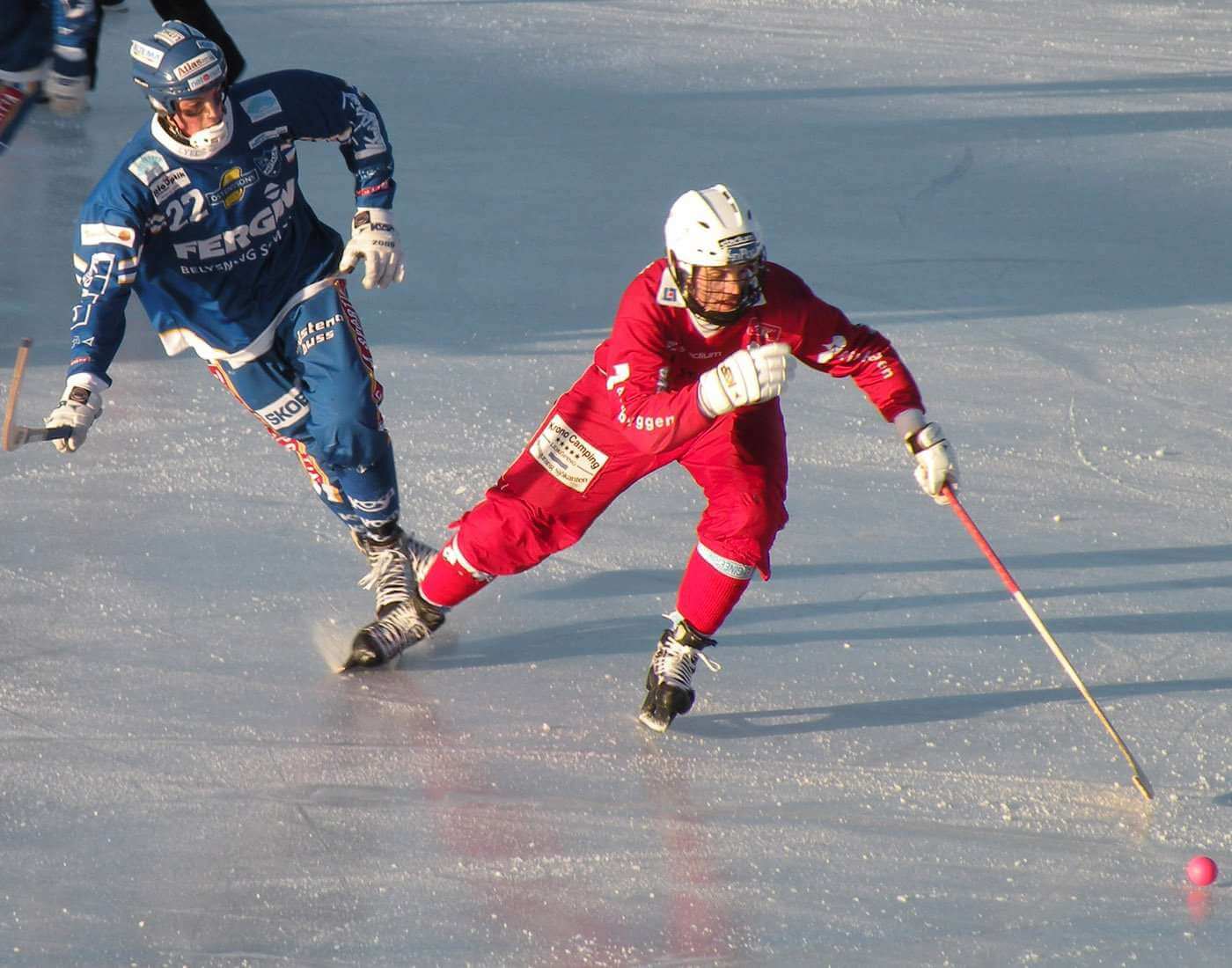 Bandy is a team sport played on an ice rink in which two teams of skaters use sticks to drive the ball into the opponent's goal. It is the world's second most popular winter sport after ice hockey based on the number of participating athletes. The prime objective of the sport is to score more goals (points) than the opponent team by driving the ball legally into the opponent's goal.
The sport is an ancestor of ice hockey and was first played in 1875 at the Crystal Palace in London. At that time, it was known as "hockey on the ice". The name bandy came from Britain when "Bando", a game played in Wales became popular which is similar to bandy. The first-ever Bandy World Championship was held in 1957. The global governing body of the sport- FIB was founded in 1955. 
Updated On : 02 Aug, 2021
*
We crave for more modifications and accuracy. Help us do that with your valuable
feedback
. No responsibility is taken for the authentication of the data.
What do you think about the above article?