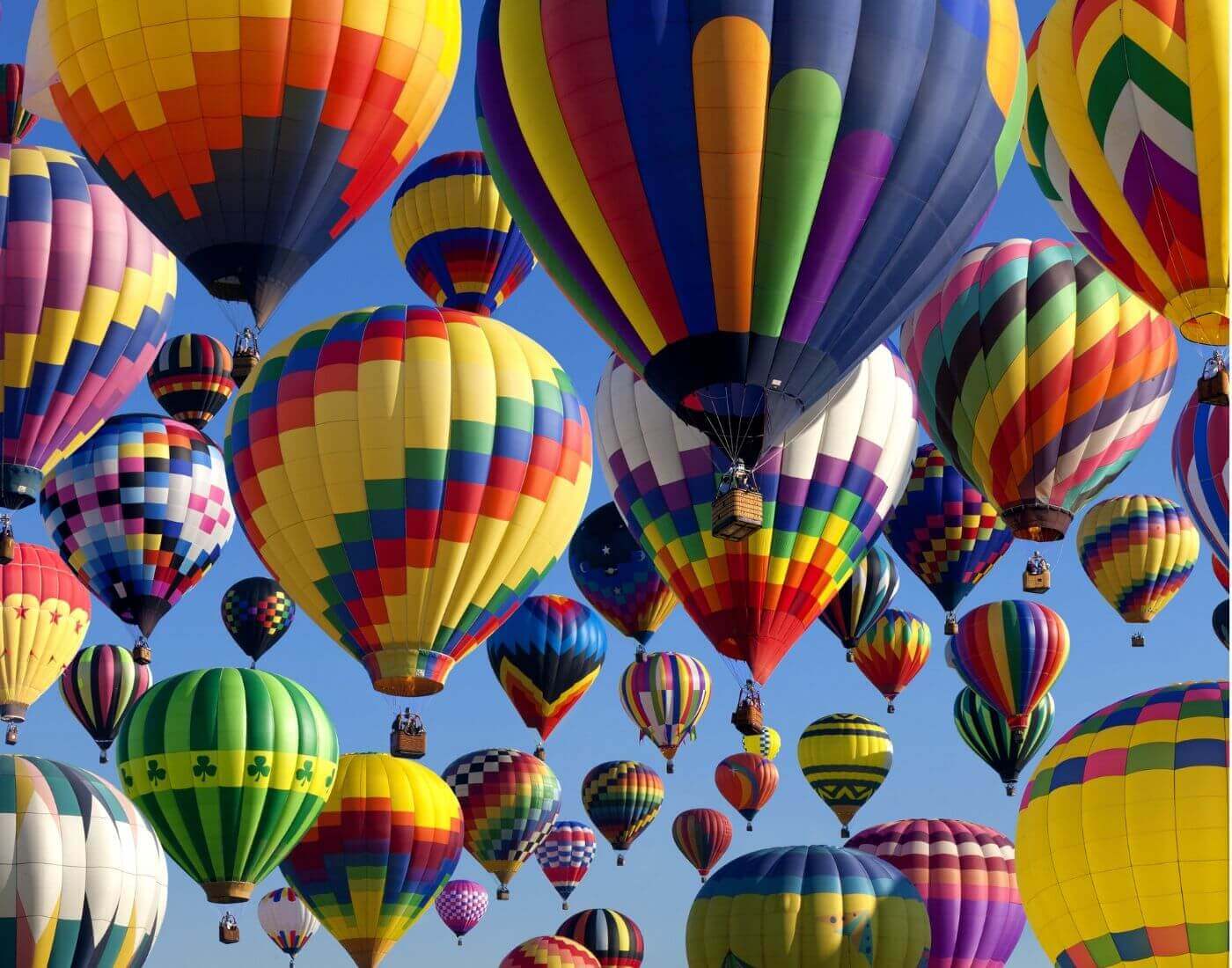 Ballooning is the act of flying hot air balloons. Attractive aspects of the sport include the exceptional quiet environment (except when the propane burners are firing), the bird's eye view and the lack of a feeling of movement.
The modern sport was evolved in 1960 when Ed Yost invented a balloon with a new nylon envelope and a propane burner system invented by himself. Today, hot air balloons are used mainly for a recreational purpose. Many of the regular gatherings of balloons and balloonists take place around the world and most of them on an annual basis.
The balloon festivals include races, evening night glows (balloons are fired while remaining tethered to the ground) and rides. Some of the major ballooning events are the Albuquerque International Balloon Fiesta and the Bristol Balloon Fiesta.
Updated On : 02 Aug, 2021
*
We crave for more modifications and accuracy. Help us do that with your valuable
feedback
. No responsibility is taken for the authentication of the data.
What do you think about the above article?