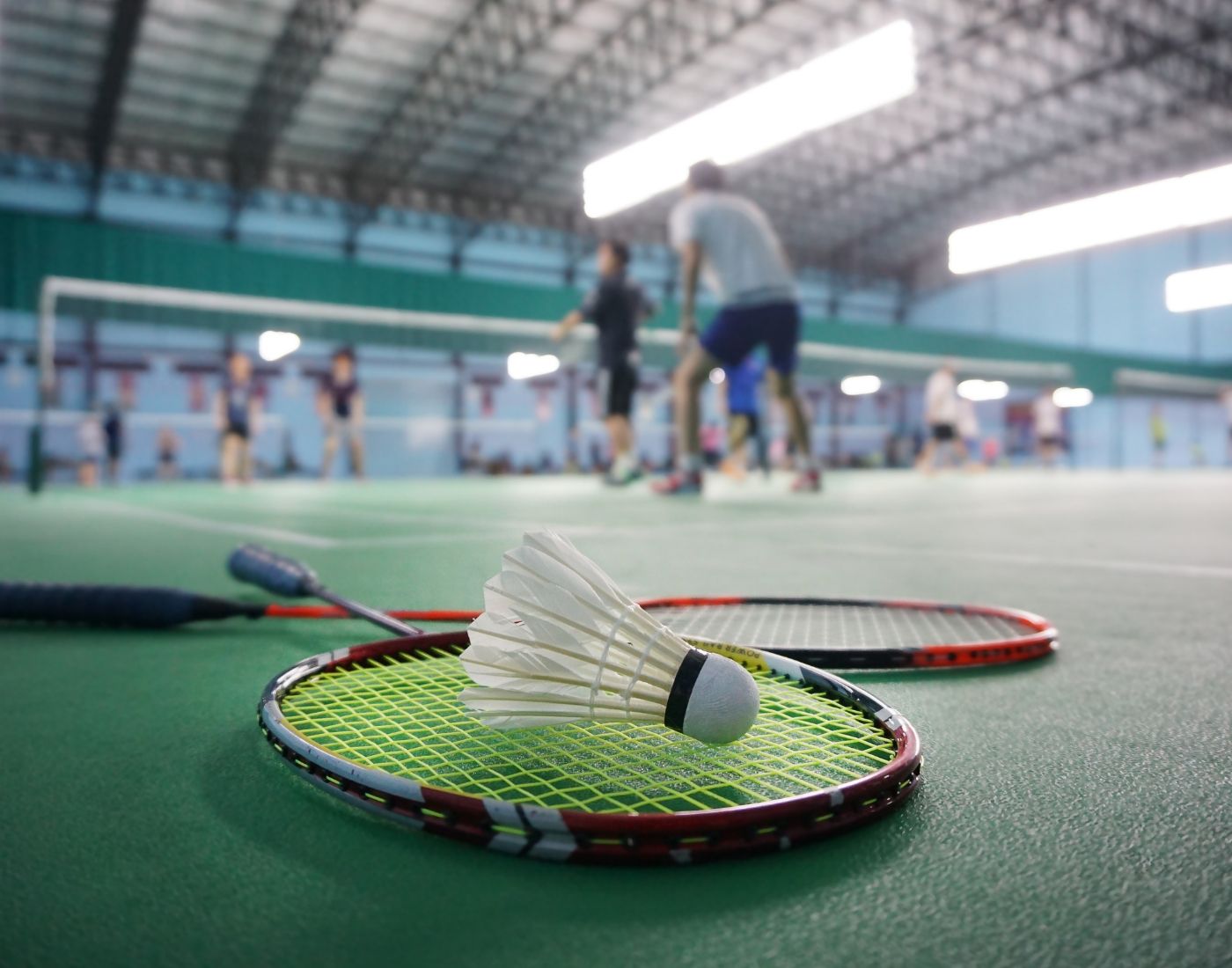 Badminton, the world's fastest racquet sport is played using racquets to hit a shuttlecock across the net. It is the second most popular sport in the world after football. It is governed by the Badminton World Federation (BWF), the internationally recognized governing body of the sport. The game of badminton was probably originated more than 2000 years ago in Europe & Asia.
Its earlier variant was known as battledore (bat or paddle) and shuttlecock. The objective of the sports is to hit the shuttlecock (also known as shuttle or birdie) over and across the net on the opponent's court so that the opponent can't find time to return it back and score a point.
Updated On : 02 Aug, 2021
*
We crave for more modifications and accuracy. Help us do that with your valuable
feedback
. No responsibility is taken for the authentication of the data.
What do you think about the above article?