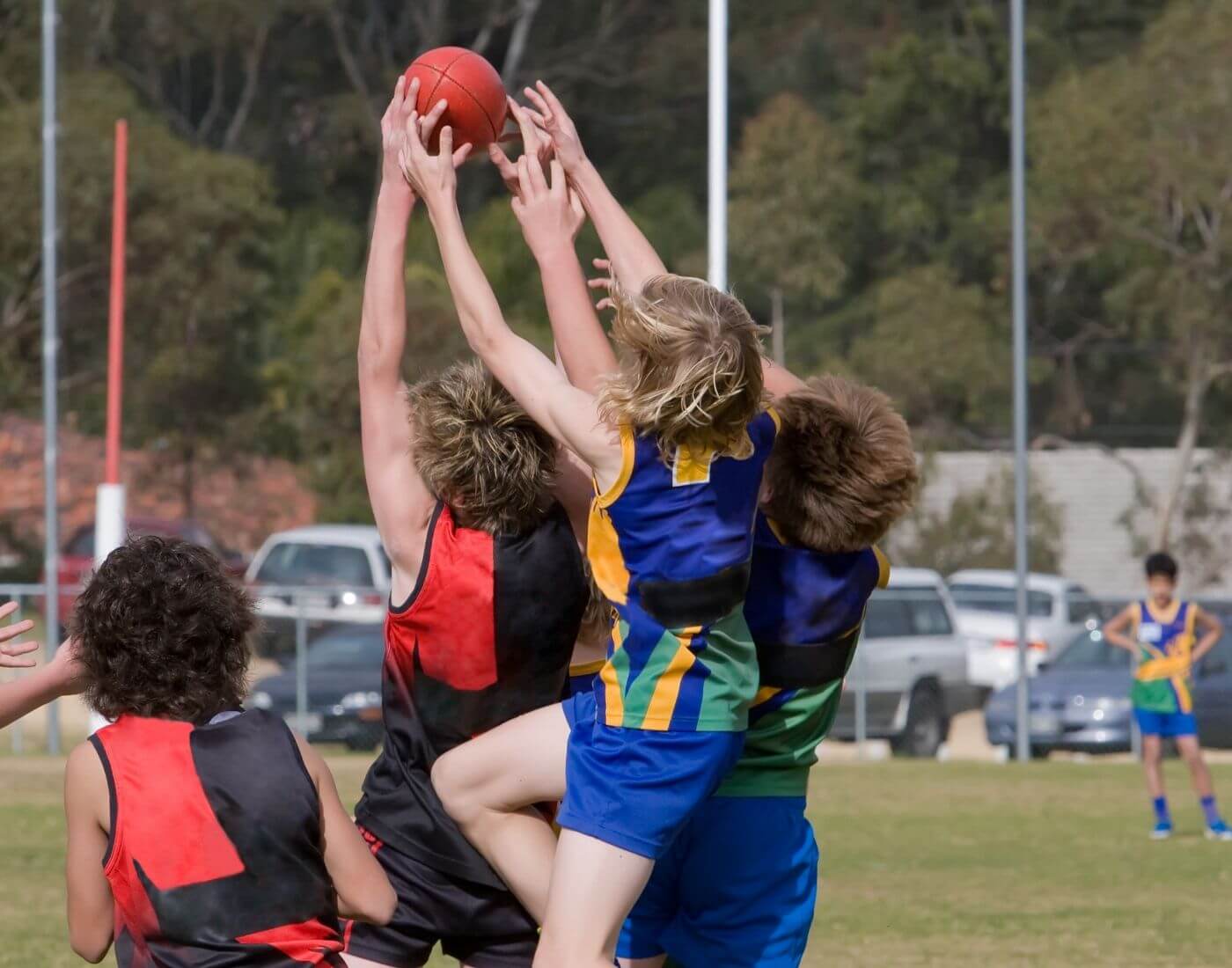 Fondly known as Aussie Rules or Footy, Australian Rules football is a contact sport played between two teams consisting of 18 players each side on an oval-shaped ground. The objective of a team is to win the game by scoring more points via more number of goals than the opponent.
The main difference between Association and Australian football is that the latter is played with an oval-shaped ball and the ball can be touched with any part of the body in order to move the same. The sport was originated in Melbourne, Victoria in 1858 in English Public School of Football Games.
Aussie Rules was formed keeping in mind with the conditions more suited to the adults of the nation. The rules of the game were published by the Melbourne Football Club in May 1859, making it the oldest of the world's football sports codes. Australian football is played at an amateur level in many countries with a number of variations. The highest governing body of the sport is AFL Commission.
Updated On : 02 Dec, 2021
*
We crave for more modifications and accuracy. Help us do that with your valuable
feedback
. No responsibility is taken for the authentication of the data.
What do you think about the above article?