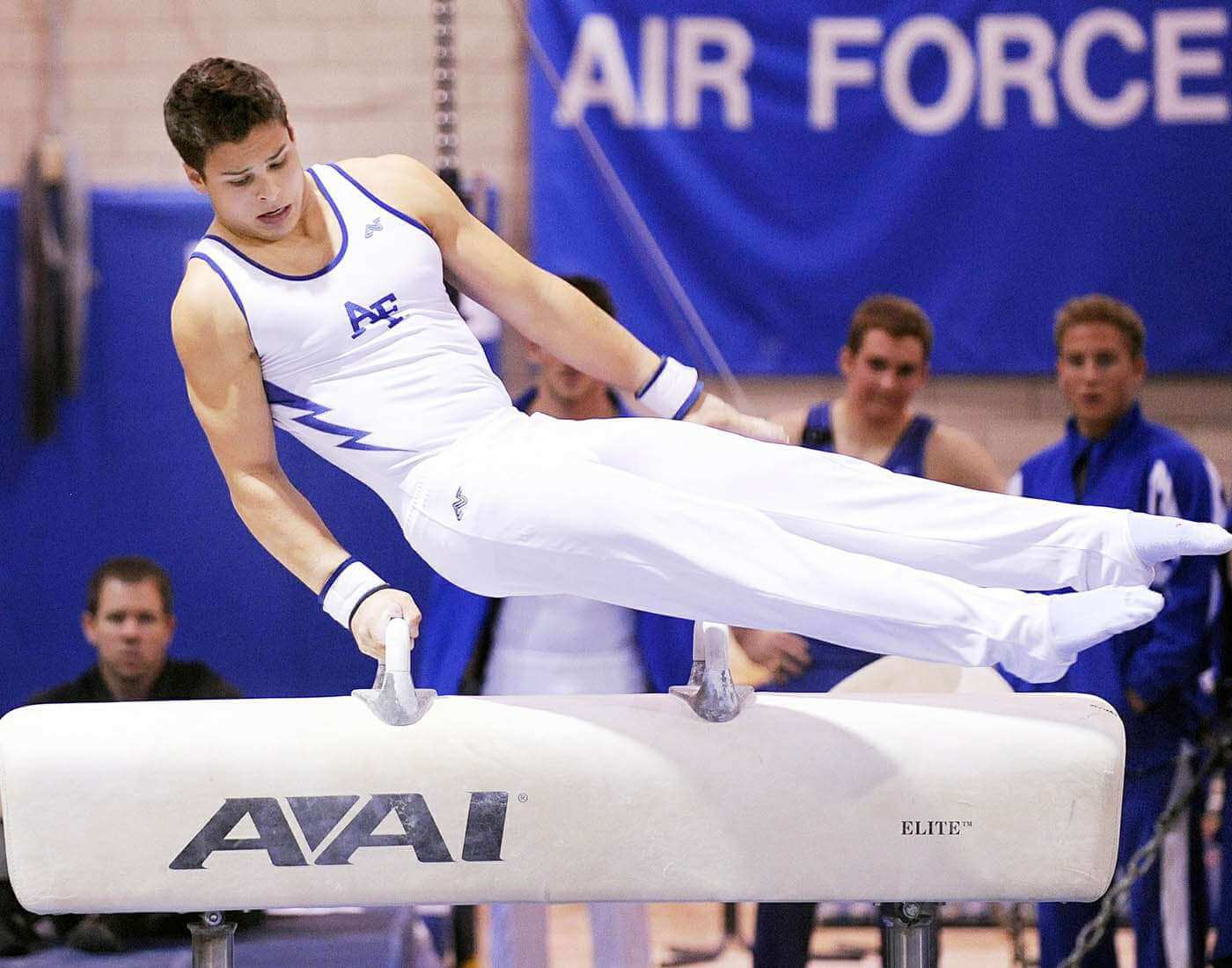 Artistic Gymnastics is gymnastics' discipline which involves short routine performances of athletes on various apparatus. Gymnastics in its modern form was evolved in Bohemia and Germany at the start of 19th century and at the same time, the term artistic gymnastic was coined at the same time to differentiate it from the freestyles used. Several apparatus like parallel bars and horizontal bar were invented by Friedrich Ludwig Jahn, popularly known as the father of gymnastics. The first World Championship of the event took place in 1903 and was open for men only till 1934. Women's gymnastics became a part of the Olympics in 1928 as a team event and included in the World Championships in 1950.
To score maximum points possible through the performances in all the events. The athlete with the highest score wins.
Updated On : 02 Aug, 2021
*
We crave for more modifications and accuracy. Help us do that with your valuable
feedback
. No responsibility is taken for the authentication of the data.
What do you think about the above article?