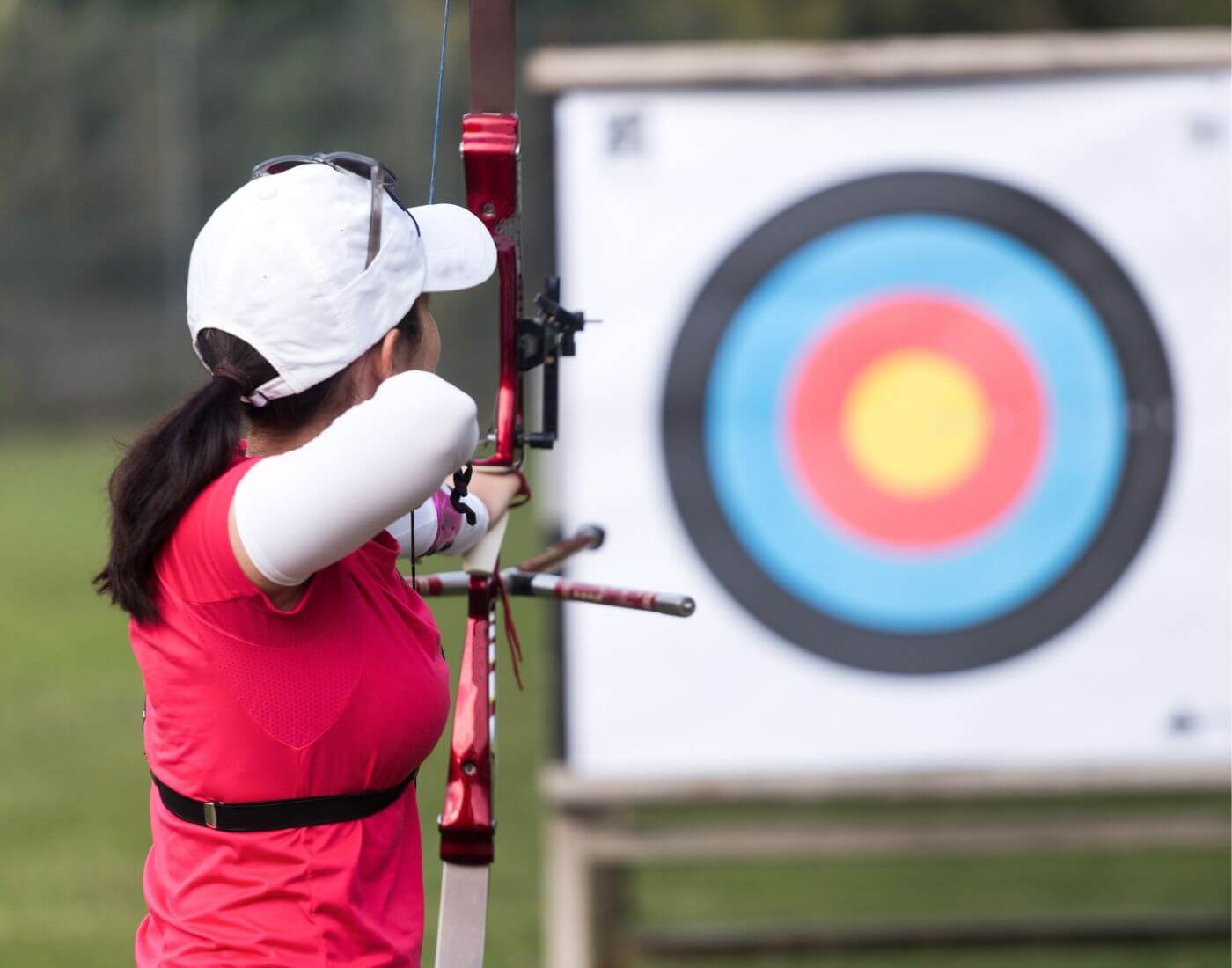 Archery, the skill present since the beginning of the human civilization when people used it as a mode to hunt in order to feed themselves and their family, and as a combat to protect them against the enemies. The technique of bow and arrow gained much popularity later on too and was widely practised by the kings and warriors to win the battle by killing the army of the enemy. Archery was developed in Asia on a wider scale and a number of historical sources display that it was a skill of utmost importance which the deities and heroes of those times used to master. Talking about today, the art is mainly practised as a competitive and recreational activity. The objective of the sport is to hit the arrow at the centre region of the target (or as close as possible) which is placed at a certain distance.
The person who practices and participates in archery competitions is known as an archer or a bowman. Archery is a sport that requires skills of precision, control, focus, and determination. It is one of the favourite pastimes in both developed and developing countries. The sport has been present in the Olympics since 1900 when it was introduced in Paris Summer Olympics.
Updated On : 02 Dec, 2021
*
We crave for more modifications and accuracy. Help us do that with your valuable
feedback
. No responsibility is taken for the authentication of the data.
What do you think about the above article?