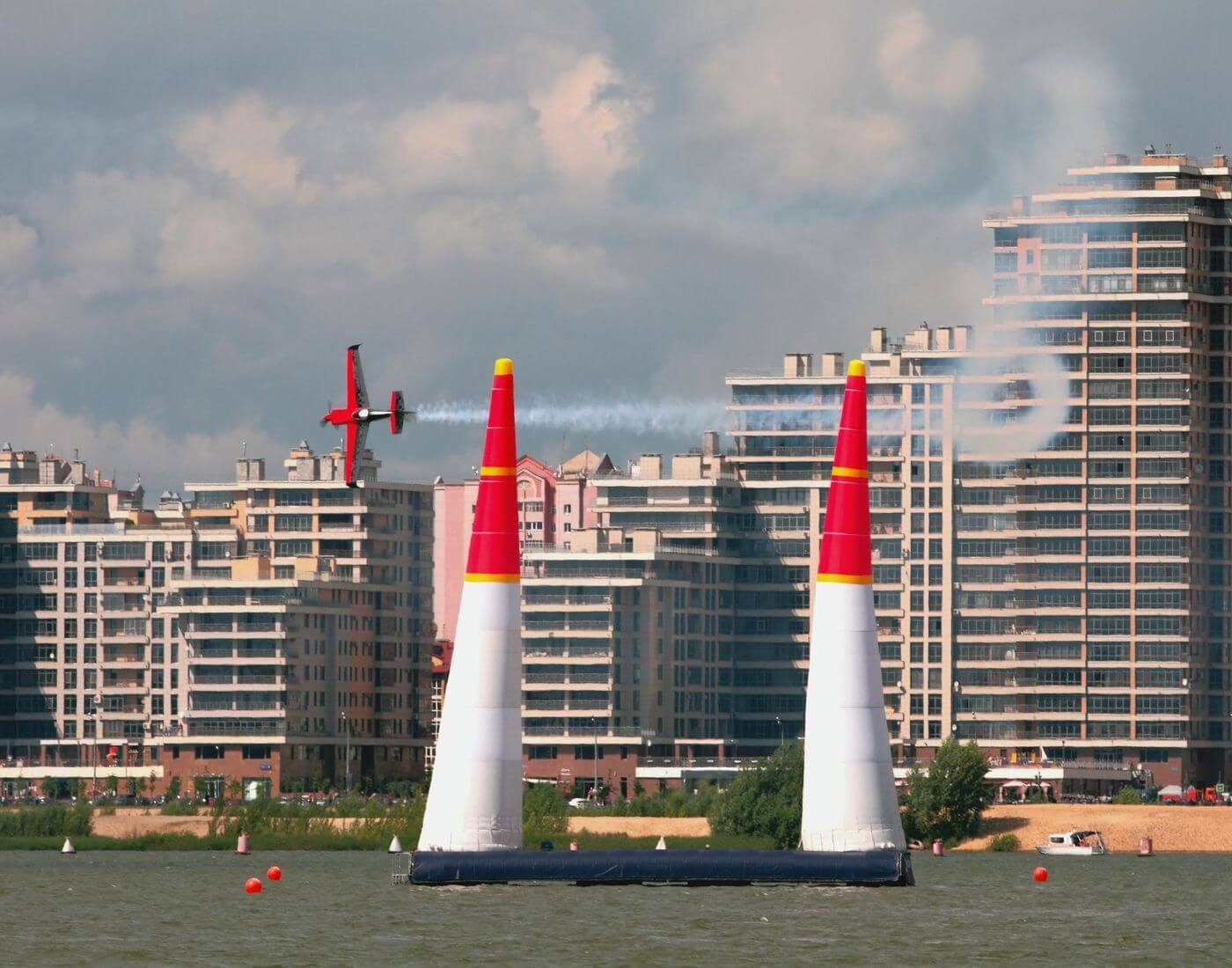 Air racing is a sport that includes airplanes or aircrafts competing over a fixed course in the sky in which the winner is either who returns in the shortest time, the one who completes the race with the most points or the one who comes closest to a previously estimated time.
Flying individually against the clock, the pilots have to execute tight turns through a slalom course, consisting of specially designed pylons, called "Air Gates". But the air race is not just about speed. Precision flying is crucial to success because any mistakes made by a pilot will incur penalty points, that are added to the pilot's final lap time.
Updated On : 02 Aug, 2021
*
We crave for more modifications and accuracy. Help us do that with your valuable
feedback
. No responsibility is taken for the authentication of the data.
What do you think about the above article?