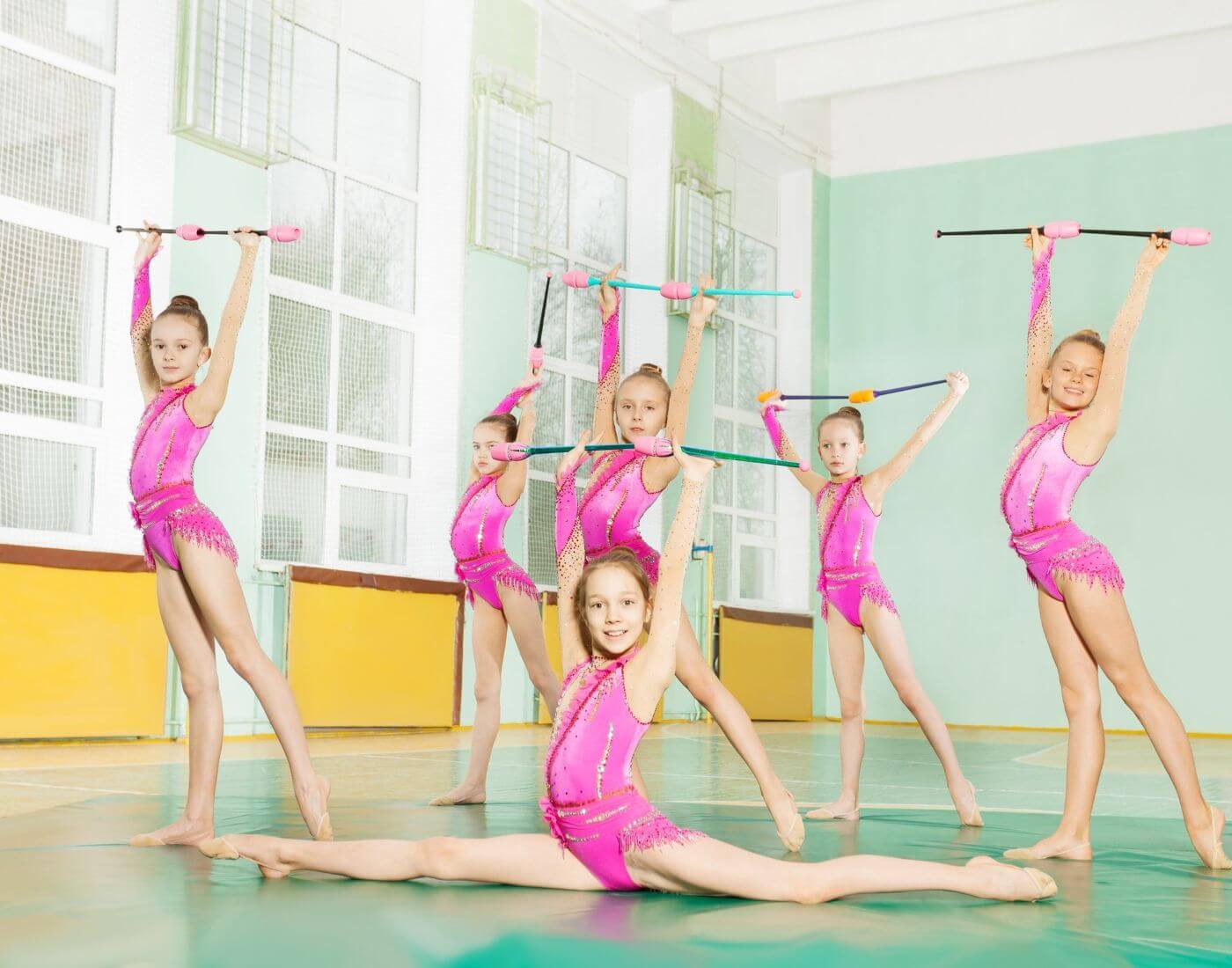 Aerobic Gymnastics is a competitive discipline of gymnastics in which gymnasts execute routines to music that show dynamic strength, flexibility, jumping ability and balance. The sport was originated from traditional aerobics and was included as a sports discipline in FIG (The International Gymnastics Federation) in 1994. The first World Championship of the sport was held in 1995 in Paris and it was included in the World Games in 1997. The European Union of Gymnastics has been organizing the Aerobic European Gymnastics Championships since 1999. The performances of aerobic gymnastics include complex movements to music with the winner being the gymnast or a team who shows clean and balanced movements with perfect technique.
Updated On : 02 Aug, 2021
*
We crave for more modifications and accuracy. Help us do that with your valuable
feedback
. No responsibility is taken for the authentication of the data.
What do you think about the above article?