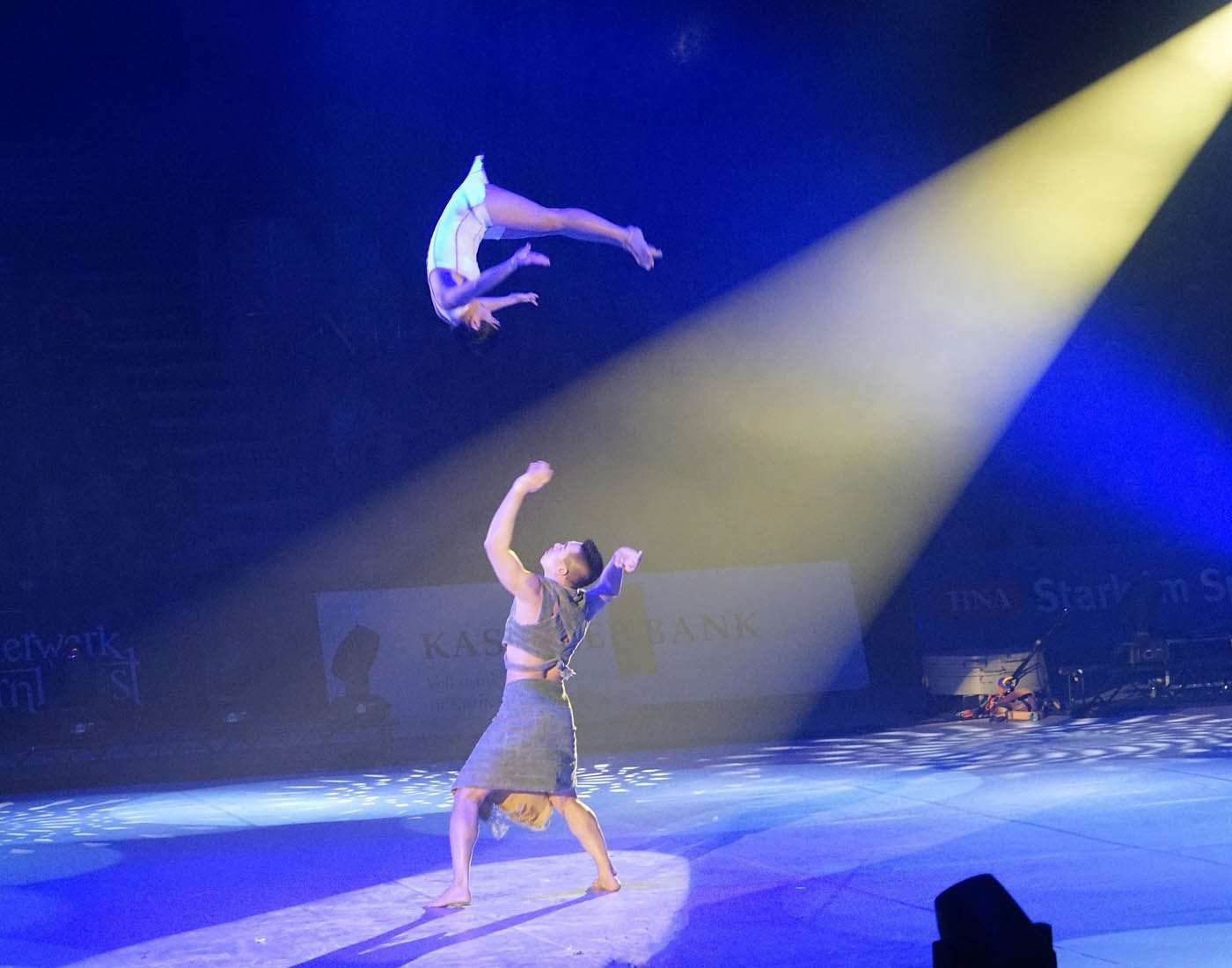 Acrobatic Gymnastics is a competitive discipline of gymnastics in which gymnasts in pairs or groups perform routines consisting of acrobatic skills, dance and tumbling choreographed on music. In competitions, gymnasts perform three routines including one balance, one dynamic and one combined exercise. The sport combines the strength, balance, and grace of gymnastics with teamwork, coordination with musical accompaniment. Acrobatics as a particular sport was first used in the Soviet Union in the 1930s while the International Federation of Sports Acrobatics (IFSA) was founded in 1973 and organized the first World Championships in Sports Acrobatics in 1974. In 1998, the organization was dissolved and the sport officially became a discipline of FIG in 2000.  
Updated On : 02 Aug, 2021
*
We crave for more modifications and accuracy. Help us do that with your valuable
feedback
. No responsibility is taken for the authentication of the data.
What do you think about the above article?